I had been asked to preach at three services in a church in Southern California. I had spoken in many churches but this one made me nervous. And there was a justified reason for that.
If I were to give myself a label, I would probably fit into the category of an "equipping evangelist." This is based on Ephesians 4:11-12:
And He Himself gave some to be apostles, some prophets, some evangelists, and some pastors and teachers, for the equipping of the saints for the work of ministry, for the edifying of the body of Christ…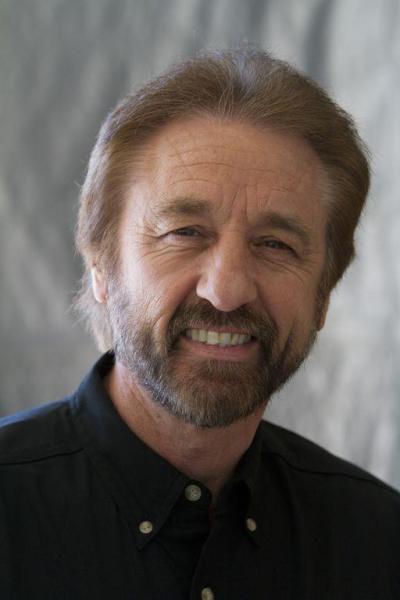 The evangelist has the job of equipping Christians for the work of the ministry, particularly the often-neglected task of evangelism. And that's what I strive to do. In Luke 10:1-2 we are told:
After these things the Lord appointed seventy others also, and sent them two by two before His face into every city and place where He Himself was about to go. Then He said to them, "The harvest truly is great, but the laborers are few; therefore pray the Lord of the harvest to send out laborers into His harvest…."
The laborers are still sadly lacking, and I was in a privileged place to be used by God to stir more to do what they know they should be doing.
I have often likened this to the task of a sheepdog. The sheepdog barks at the sheep in an effort to get them to the place they should be. If you watch a skilled dog at work you will see that he loves what he does, and his eye is forever on the shepherd because above all things, he wants his approval. Sheep will often stubbornly stamp their front feet in defiance of the sheepdog, but that doesn't intimidate him even slightly. He doesn't care how the sheep respond. His only concern is the shepherd's smile.
Click here to read more.
SOURCE: Christian Post, Ray Comfort