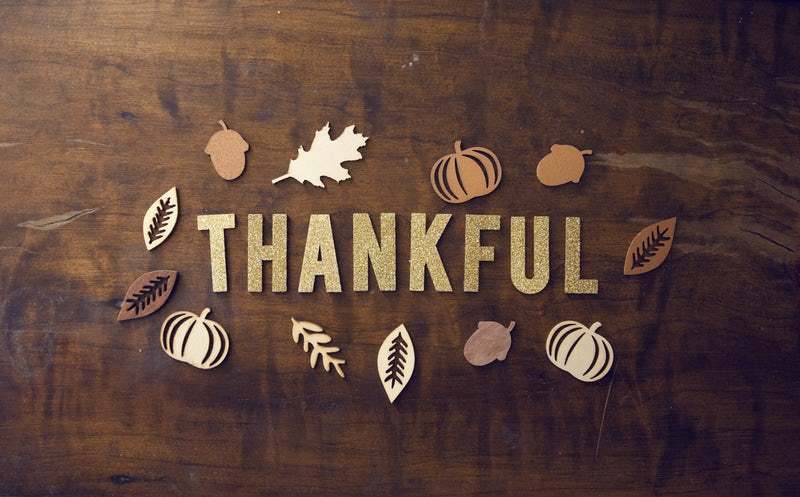 America has a peculiar epidemic: about 80 percent of Americans are in debt.
We all need a smart phone for work these days. We need a new car in order to avoid pesky repair bills and to fit all the kids. We pretty much need cable to decompress after work; it's personal care, after all. We have to send our children to a tier 1 college, and that's getting more expensive every year. A mortgage on a house is good debt anyway, right?
Wait…how many of these things do we actually need, or is it that we simply feel entitled to them?
The Black Hole of Entitlement
No two ways about it, entitlement is a poisonous mentality.
"When people feel entitled, they are not merely disappointed when others fail to accommodate their presumed rights, they feel cheated and wronged," Doctor Steven Stosny explains in his article in Psychology Today.