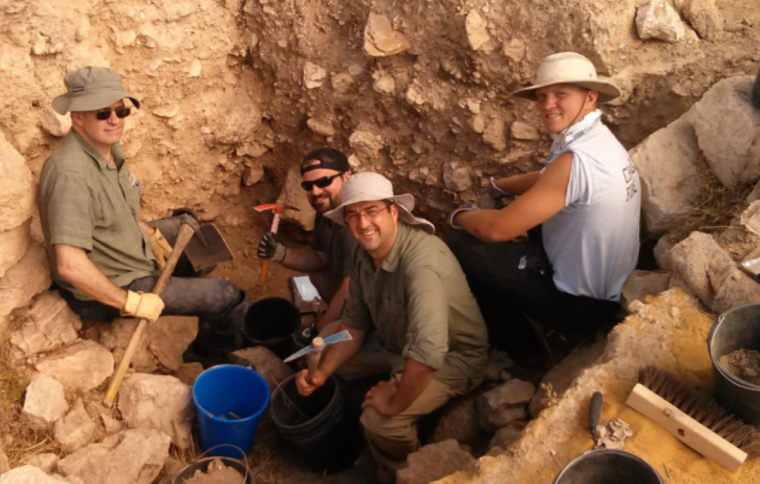 Secular media talk much of fraudulent works like "The Gospel of Jesus' Wife" and little of the incomparable reliability of the New Testament, professor Craig Evans told The Christian Post, and that's why he decided to write his new book.
Jesus and the Manuscripts is for both the ordinary believer and those in academia, said Evans, who has a doctorate in biblical literature and is a distinguished professor of Christian origins at Houston Baptist University.
"Even biblical scholars do not know certain details about the manuscripts," the Greek writings composing the New Testament, he told CP. Others in the academy seek to undermine the 27 books' reputation by misrepresenting their stability and accuracy over nearly two millennia, he added. One academician, for example, counts as errors when ancient scribes correct themselves or leave in or out "the" before proper names, an inconsistent practice in Greek ages ago.
In reality, only 40 lines of approximately 20,000 in the New Testament's original script have any question about how they read originally, Evans said. An example is Mark 3:5, with Christ healing the withered hand of a man in a synagogue: "When He (Jesus) had looked around at them with anger, being grieved by the hardness of their hearts, He said to the man, 'Stretch out your hand.' And he stretched it out, and his hand was restored as whole as the other."
"We aren't sure whether it should read that Jesus was moved to 'anger' or 'pity' in response to how those in the synagogue react to him healing on the Sabbath," Evans said. "Jesus was moved both to anger and pity on different occasions elsewhere in the New Testament." However, that neither affects any substantive doctrine nor do any of the other lines with a tingle of uncertainty in them, he explained.