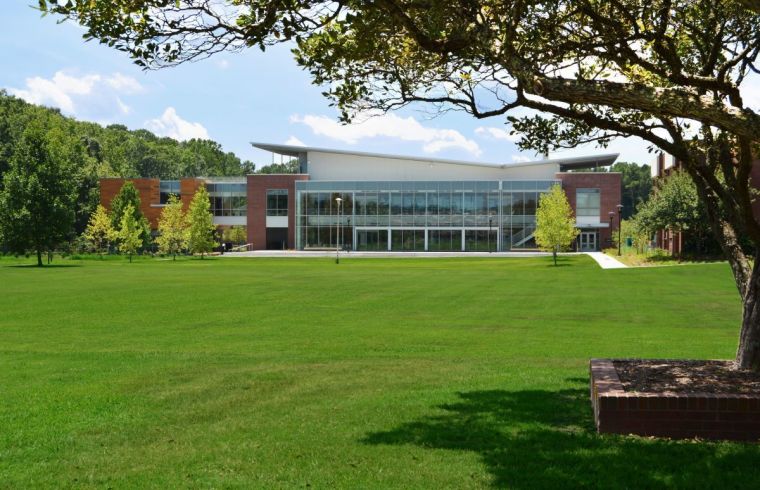 A professor at Virginia Wesleyan University has resigned after he argued on social media that people who voted for Democratic nominee Joe Biden in the 2020 presidential election are "anti-Christian" and "anti-American."
In a statement Monday, the Norfolk-based liberal arts school historically affiliated with the United Methodist Church announced that Paul Ewell resigned last week as dean of the VWU Global Campus. On Monday, the institution accepted his resignation as professor of management, business and economics.
Ewell made headlines last week after he took to Facebook to urge friends who voted for Biden to unfriend him on the platform and asserted that Biden voters are "ignorant, anti-American and anti-Christian."
"If you were ignorant anti-American, and anti-Christian enough to vote for Biden, I really don't want to be your social friend on social media," the professor was quoted as writing in the now-deleted Facebook post.
A news article on Ewell's post was event retweeted by President Donald Trump. The president's retweet drew thousands of comments and retweets.