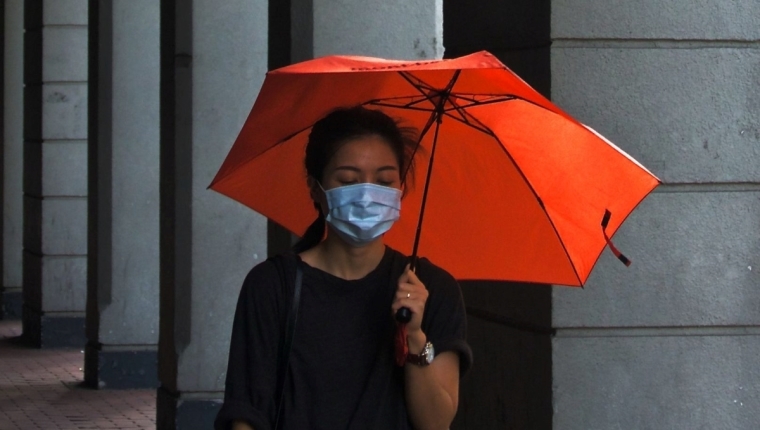 The Presbyterian Church in America is known for its devotion to theology, but its Ethnos Coalition is applying that understanding to help people of color hit hard by the COVID-19 pandemic.
The group of leaders of the ethnically based ministries of PCA's outreach arm, the Mission to North America, started its EC Relief Initiative as the virus first began taking its toll this spring. As of November's first weekend, the coalition — just four months old when it launched the effort — had raised $109,000 to distribute to those in need.
"The Ethnos Relief grant allowed us to help with back rent for a hard-working Hispanic family we have been getting to know through our Bible Club at a local after-school program," reported Astoria Church in New York state. "The father's job in the restaurant industry ended shortly after the stay-at-home order went into effect in mid-March. These funds enabled the family to rebuild trust with their landlord. Our bilingual pastor has been able to forge a relationship with the family."
Under the initiative, deacons at churches with people desiring assistance apply to Ethnos Coalition for a grant of up to $7,000. Once their application is approved, the coalition sends funds directly to those deacons to distribute.
"Our church has not had as many fundamental needs as some others from the pandemic, so our deacons were thrilled to send a good-sized check to support the Ethnos fund," the Rev. Chris Sicks, senior pastor of Alexandria (Virginia) Presbyterian Church, told The Christian Post. "They had great confidence because the money went from our deacons to deacons at other PCA churches. It's not like giving to the Red Cross. It's giving from deacons to deacons through deacons."