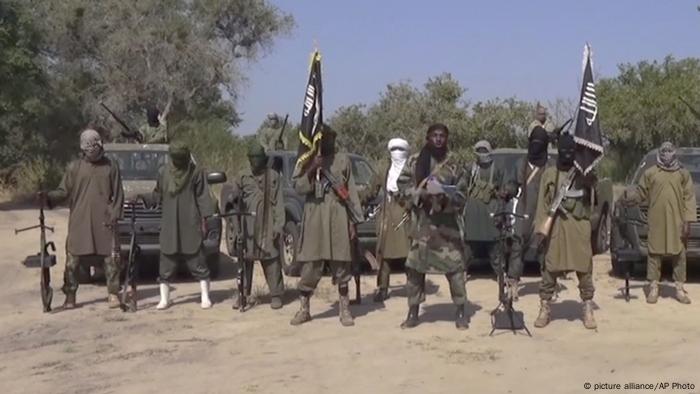 Islamic extremists believed to be affiliated with Boko Haram reportedly killed several Christians, including a pastor, and kidnapped several others in an attack carried out in Nigeria's conflict-ridden northeast earlier this week.
According to The Associated Press, the insurgents killed at least 12 people in the attack on the Takulashi village near Chibok in Borno state on Sunday morning. The militants are also said to have abducted nine women and young girls.
Sources who spoke with Morning Star News, a nonprofit news organization that covers global Christian persecution, reported that all 12 people killed in the incident were Christians.
One of the deceased victims was the pastor of a church belonging to the Church of Christ in Nations denomination.
"They also burned down houses and looted food items from our houses," area resident Ishaku Musa told the outlet. "At the end of the shootings and looting, which lasted about two hours, 12 of our people in the community were killed, three women were kidnapped and also four children were abducted by the Boko Haram attackers."
Musa explained that the gunmen arrived in the village in six gun-trucks and three other heavy-duty vehicles. The militants reportedly fired their weapons indiscriminately.
Residents in the area are accusing the original Boko Haram faction, led by Abubakar Shekau, of carrying out the attack.
Click here to read more.
SOURCE: Christian Post, Samuel Smith