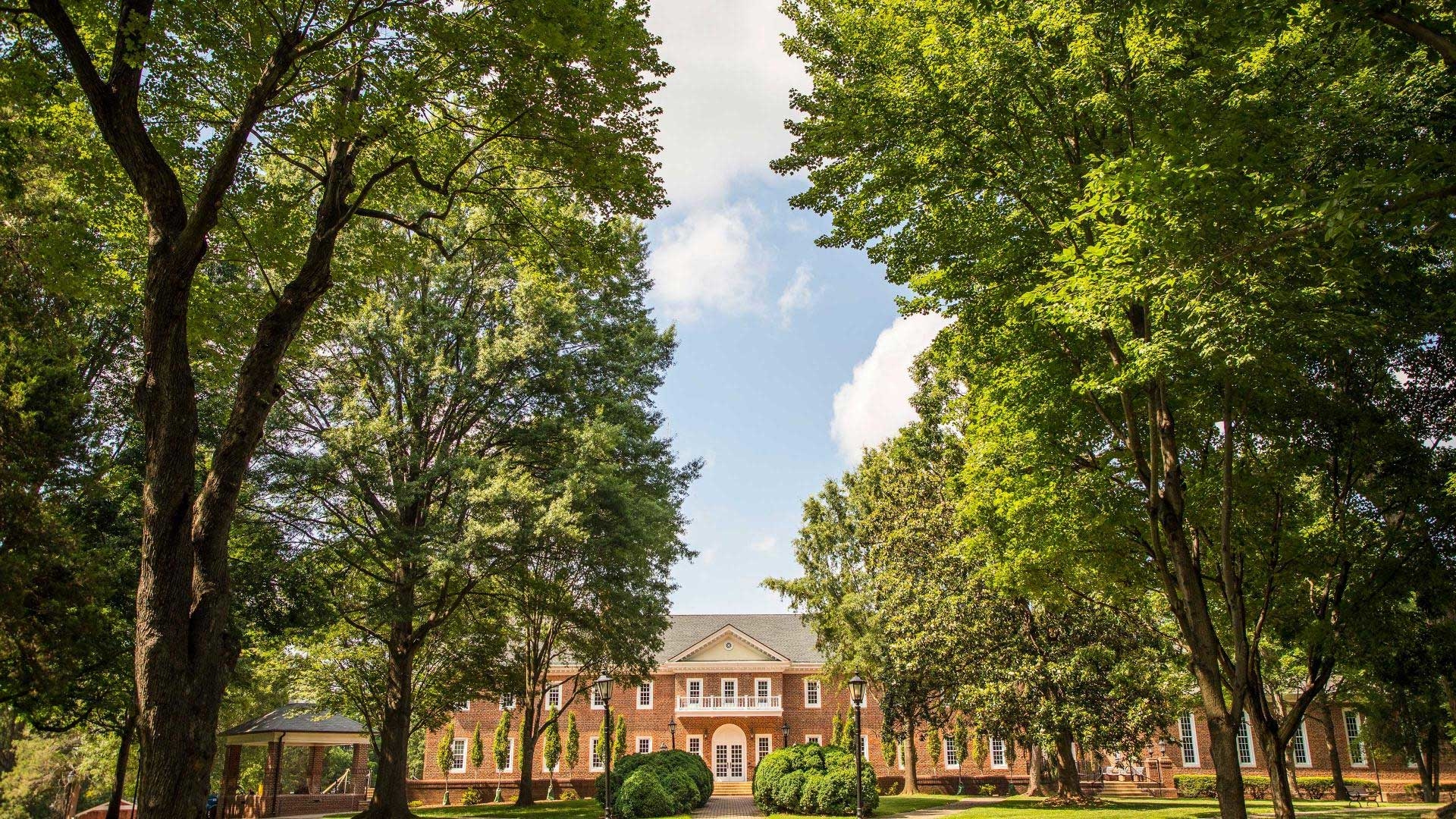 Leaders at a liberal arts college in North Carolina want to remove some of the school's oldest majors like math and physics while leaving new disciplines like gender and sexuality studies untouched, upsetting many faculty members and students. 
Faculty at Guilford College, a 183-year-old liberal arts school in Greensboro that has about 1,500 undergraduates enrolled, passed a vote of no confidence Wednesday after the college's interim president, Carol Moore, announced proposed budget cuts and layoffs impacting tenured faculty across 15 majors.
Moore released an initial series of recommendations to the Guilford board of trustees on Nov. 6 as the college, like many others, searches for ways to get on track financially during the pandemic.
The proposed fiscal cuts come as the school faces a million-dollar budget deficit.
As a result of the coronavirus pandemic, college enrollment has dropped across the country. Online classes mean that schools have to pay for new technology even as they lose income from students not being able to live in campus housing.