The truth is that our theology, regardless of our denominational background, or lack thereof, is, in actuality, our philosophy of life. The choices we make every day are actually totally dependent on the philosophies of our various religious persuasions, which are as varied within Christendom itself as they are within all the other religions of the world. The percentage of American Christians who actually vote in this election will be a direct result of what they "believe" their participation should be in national politics.
A Barna study conducted after the 2016 national elections revealed that just under fifty nine percent of Evangelical Christians showed up to vote in 2016, almost identical to the percentage who voted in 2012. In 2016 ten million votes were cast by evangelicals, compared seven million by nonbelievers.  My "multi-million" vote question to you is; "Where were the other forty percent of the Christian voters?"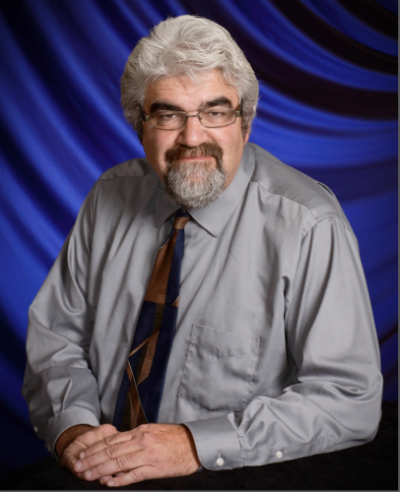 It has been said that what happens locally often happens statewide and that what happens statewide often is duplicated nationally. My eyes were radically opened concerning the lack of Christian involvement in politics over the last few years after I was asked to be the campaign manager for two local county sheriff's elections in Chemung County, New York.
The person I represented was a good friend and a member of my church. I knew him to be a man of outstanding Christian character, a former United States Marine, with twenty-four years of active duty as a Chemung County Sheriff under his belt. He grew up in the city of Elmira New York and had gone on to raise his family there. All of his children are very successful adults and his wife of many years holds an administrative position in a local non-profit organization, which has served our community for many years.
I felt that the churches in our area and the local Christian community should have rallied around this man. They should have been the decisive factor in helping him win the election against his opponents, opponents who were viewed as having questionable characters. However, to our dismay, many churches and even local Christians just did not want to get involved.  As my friend made his rounds, meeting with local pastors prior to both elections, a large percentage of those pastors told him that they did not want to endorse one candidate over another.  In addition, one pastor came right out and admitted that he was afraid that he would lose congregants if he did so.