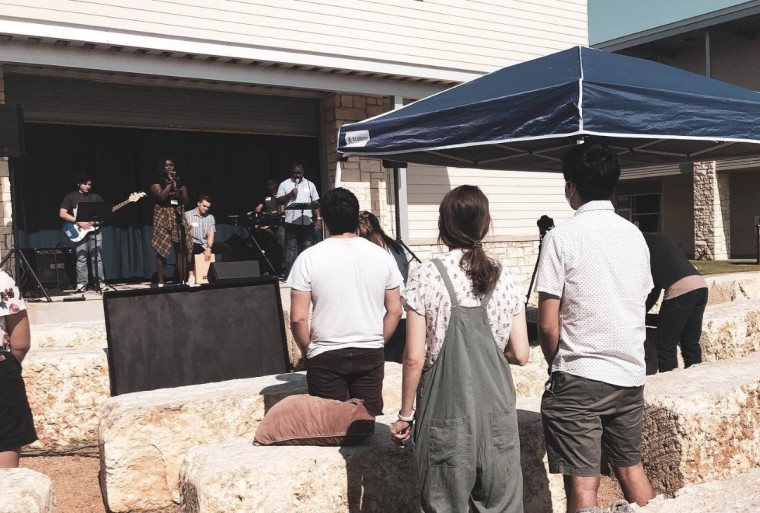 A multiethnic group of urban pastors is raising $2 million to bring new churches to impoverished communities of color, areas where evangelicals have planted few congregations in the last two decades, they lament.
"Since larger evangelical denominational networks are mostly Anglo-American, they think of their target audience as looking like them," the Rev. Aaron Reyes, a board member of the Crete Collective, told The Christian Post. "That's not sinful in itself but does miss out on making disciples of all nations, the Great Commission."
The Crete Collective takes its name from Paul's epistle telling Titus "to set in order the things that are lacking and appoint elders in every city" of Crete. Later in that chapter, the apostle says a poet from the island off Greece calls his own people liars, evil and lazy, and while that might be true, Titus is to lead so the elders will become faithful to Christ.
The collective contends that's how many look at low-income, diverse neighborhoods. "Crete was likely the kind of place people avoided. Few would seek to go there," its website states. "But God is different. God intends overlooked people and places to hear the good news of His love in Jesus Christ."
The Crete Collective is headed by the Rev. Thabiti Anyabwile, senior pastor of Washington, D.C.'s Anacostia River Church. Also on its board are Pastors Jeremy McClain of Mercy of Christ Fellowship Church, also in the nation's capital; Darryl Williamson of Living Faith Bible Church in Tampa, Florida; Louis Love Jr. of New Life Fellowship Church in Greater Chicago; John Onwuchekwa of Cornerstone Church of Atlanta; and Reyes of Hope Community Church in Austin, Texas. All are black except Reyes, a second-generation Mexican American.