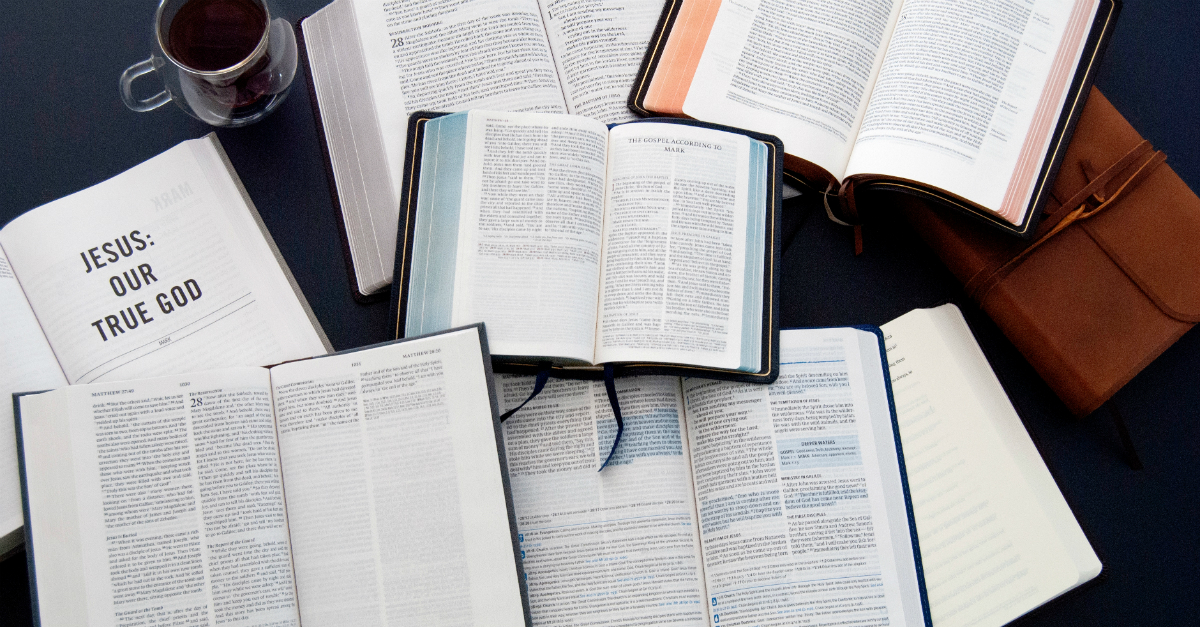 A container packed with Bibles and books to help build the Church arrived in Albania Nov. 9, said Mission Cry President Jason Woolford. The 27,000 books in the container cost half a million dollars.
To ship the container into the majority-Muslim country, Mission Cry had to carefully navigate bureaucracy, Woolford told The Christian Post. A little over half of Albanians practice Islam, he said. When Muslim workers unloading containers spot Christian book titles, they often notify authorities, who fight the shipment with paperwork.
"We had to go through a lot of hoops for documentation, paperwork and clearing agents so everything was done above and beyond reproach," he said. "They'll find every undotted 'i' or uncrossed 't.' We asked people to pray, and God worked because the container's clear."
Believers in Albania are receiving the Bibles now, he said.
Woolford is a former Marine drill sergeant who felt inspired to name Mission Cry as a battle cry for God.