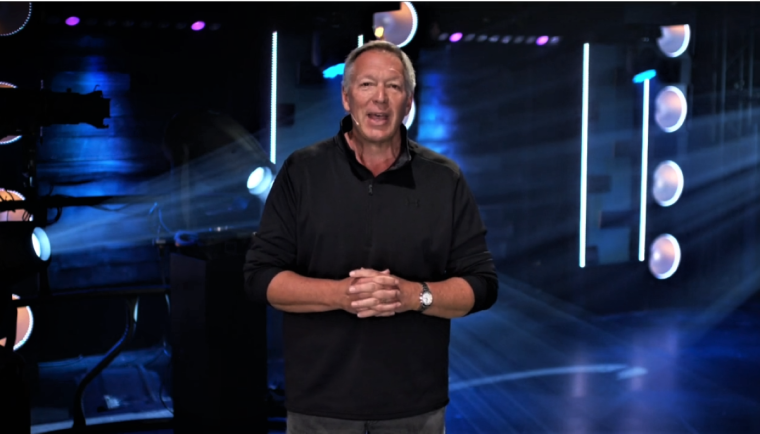 COVID-19 has hurt in-person church attendance and overall giving, most congregations report, but leaders appearing at a conference focusing on the future of the local Church say the way forward is to welcome engagement wherever they find Church, be it online or physically.
Dusty Rubeck, president of CDF Capital, which helps churches get the financial and other resources they need to serve their communities, welcomed those attending the two-day virtual FutureFWD2020 conference that ran Wednesday and Thursday by encouraging them to think ahead and strategize.
"A leader with a dream is a good thing, but a leader that has a dream and a plan, that leader will do great things," said the former head of Dallas Christian College.
The conference is sponsored by a wide-ranging collection of Christian lending firms, leadership development companies, and pastoral study and staffing enterprises.
The Rev. David Ashcraft, the senior pastor over the network of the 15 campuses called Lives Changed by Christ headquartered in Manheim, Pennsylvania, said having his leadership team discuss with Chick-Fil-A the company's success helped change LCBC's goals.