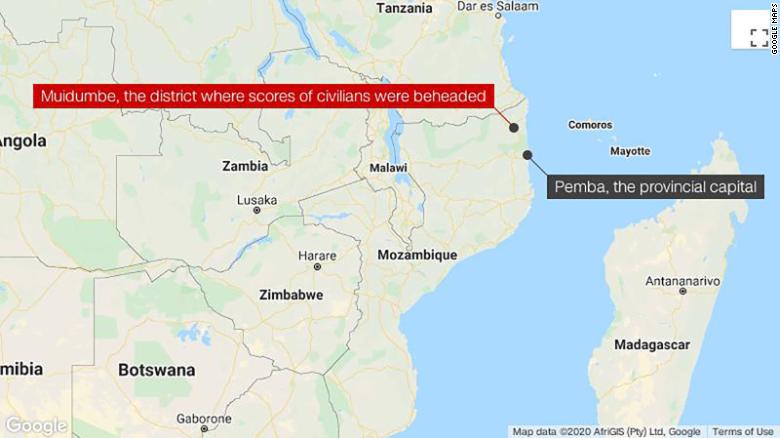 Islamic terrorism has spiked in the southern African country of Mozambique this year. A radical Islamic group that the locals call al-Shabab (with no connection to the Somali group of the same name) has been taking over more and more territory in Northeast Mozambique since 2017.
Earlier this month, militants murdered 50 people on a soccer field, trying to strike terror throughout the country.
Greg Musselman of Voice of the Martyrs Canada says, "In that part of Mozambique, it's a very strong Muslim area. But there are a number of Christians that are there, including whole villages. And this Islamic group is now attacking not only Christians but anybody who doesn't want to go along with their ideology. They want to create a caliphate, and they're using terror to do that."
While religion plays a role in this violence, the area of Mozambique this group seeks to control has a lot of oil resources, making it a practical target as well.
Click here to read more.
SOURCE: Mission Network News, Kevin Zeller
CALL TO ACTION
Pray Christians in Mozambique would be protected from violence and fear.
Ask God to comfort Christians in Mozambique who have lost loved ones.