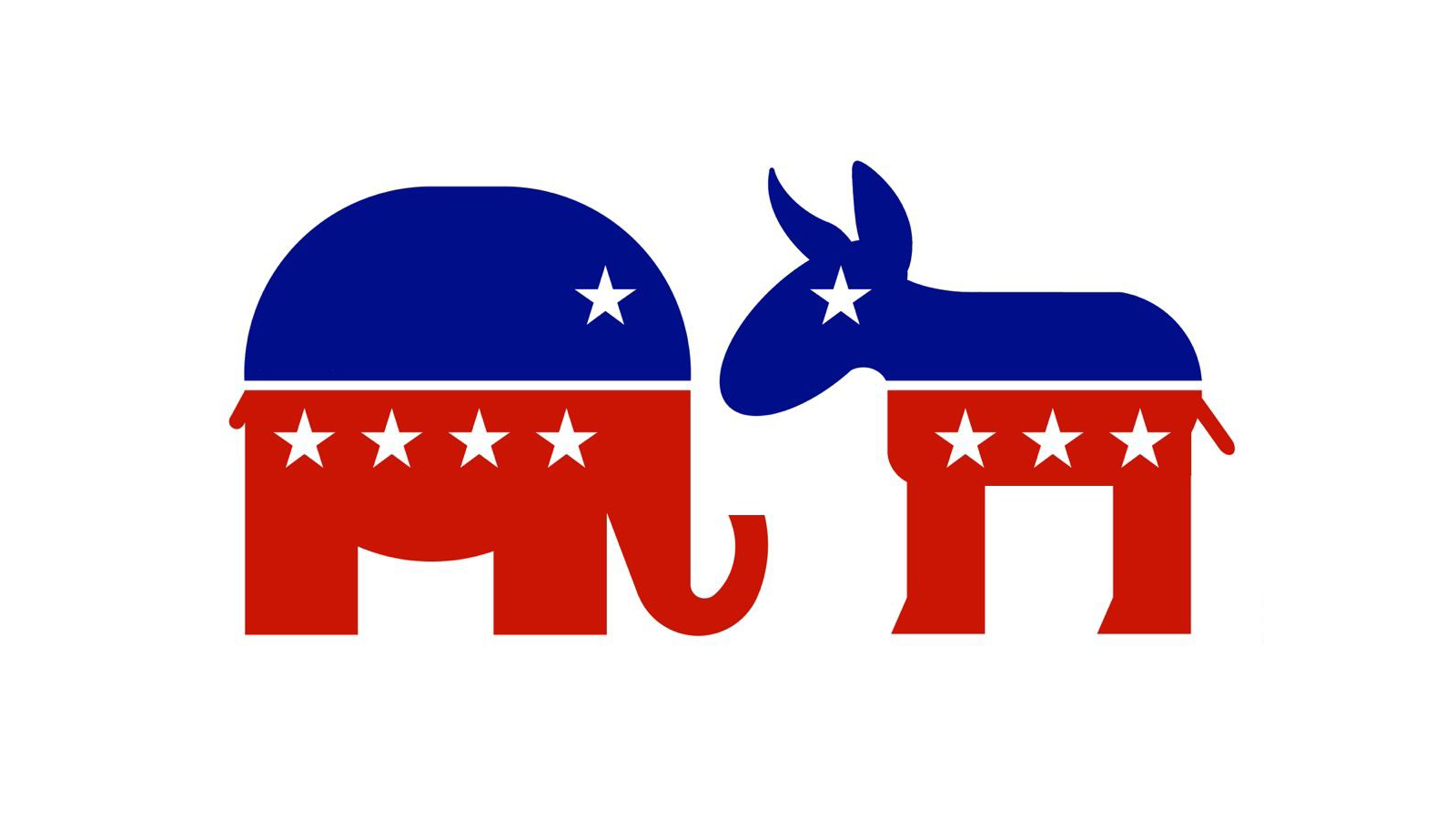 Tensions have been high throughout this entire election year, especially during the last few weeks leading up to voting day. We are at a critical stage in our country's history. There was a record number of voters this year versus any other election, and the citizens of our country have been more vocal about their opinion about who they voted for.
Some people are happy with the election results, and others didn't get what they wanted. There is so much division in our country and our culture, and the devil is going to do all he can to keep our nation divided. People are pitted against each other in an "us vs. them" mentality, and this even includes believers. Christians voted all over the spectrum, from Democrat to Republican.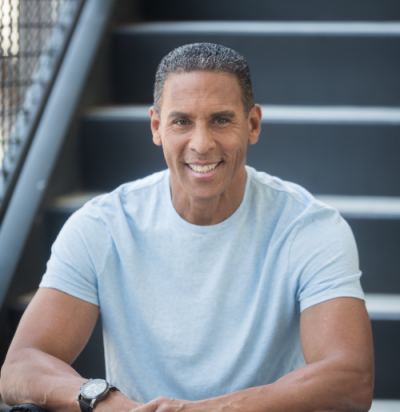 But it's time for believers to show our true "color," and it's not red or blue. It's the color of the Kingdom — it's the sense of our true character. Regardless of whether your candidate won or lost, our focus should be Kingdom of God expansion. We need to be thinking about how we are treating each other, and how we are loving each other. Particularly, how are we loving those who voted differently than us?
We need to be about the Kingdom of God. Jesus is King, and He cannot be voted in or out. As believers, we can walk in the confidence that Jesus is on the throne, He already knew the outcome of this election far before the results came in, and He is the One who holds our future.
However, even Jesus acknowledged the politics/government of man. In Mark 12:17, He said, "Render to Caesar the things that are Caesar's, and to God the things that are God's." In other words, give your vote to man, pay the taxes, etc., but give your heart to God. People have given their heart to their government, to their politician. If your heart is sold out to your political party, then where is God in your life?