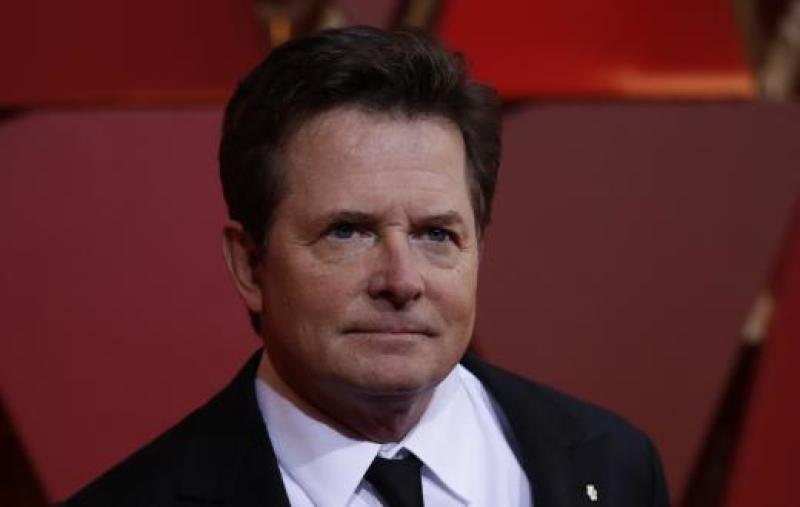 Michael J. Fox is one of the iconic actors of our generation. Whether you remember him from the TV sitcom Family Ties, the movie Back to the Future, or his numerous other shows and films, you probably have a mental image of an upbeat, irreverent, witty guy. And you'd be right.
His fourth memoir was published on Tuesday. No Time Like the Future: An Optimist Considers Mortality reads as if Fox is talking directly to us. He tells the now-familiar story of his diagnosis with Parkinson's disease at the age of twenty-nine and the decades he has battled its effects. He has become a world-leading activist for treatments and a cure, creating a foundation which has funded $1 billion in Parkinson's research over the years.
But Fox also tells of surgery two years ago to remove a benign tumor from his spinal cord, a difficult procedure that was successful but required him to relearn how to walk as a result. Four months later, he fell in his Manhattan home, causing a spiral fracture of his left arm that required nineteen pins and a plate to stabilize.
He describes eloquently his gratitude for his wife, Tracy, and her courage, grace, and wisdom that have sustained him through their decades of marriage. His love for their four children and his close friends is tangible. Through it all, his trademark optimism shines bright.
In fact, it is fair to say that optimism comes close to a faith commitment for Fox.
"I'm losing my religion" 
At one point, Fox states that he is not a "subscriber to any particular orthodoxy." However, he speaks of optimism as "my faith."
The problem is that, in the midst of his recent physical struggles, he feared "losing my religion." He began to wonder, "Have I oversold optimism as a panacea, commodified hope?" In the midst of his pain, he admitted, "My attempt to make any sense of it leaves me feeling indifferent. I'm numb. Weary. Optimism, as a frame of mind, is not saving me."
Eventually, however, his perspective deepened: "I'm beginning to see that faith, or fear's opposite, can be expressed as gratitude, which has always been the bedrock of my optimism."
Click here to read more.
SOURCE: Christian Post, Jim Denison