I want to assure you that the title to this article is not click bait. Rather, it reflects the very open sentiments of the extreme leftist, political commentator Keith Olbermann. He has made himself perfectly clear.
Before I share his exact words, though, I want to be perfectly clear as well. My answer to the question of whether Christian conservatives will soon be prosecuted by the millions and removed from American society is an emphatic (but qualified) no.
It is an emphatic "no" because there is no way that tens of millions of Christian conservatives would simply stand by and let this happen. Not a chance.
It is a qualified "no" because, in part, it has happened already. Christian conservatives have been prosecuted for their Christian beliefs. We have been imprisoned for our beliefs, right here in America in the 21st century.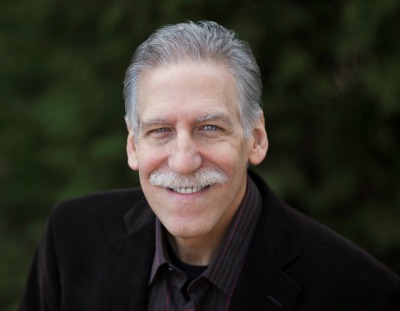 More broadly, we have been marginalized and muted by the cancel culture and the spirit of intimidation. And the more we cower and capitulate, the worse it will get. Now is the time to stand up and speak out. And while Olbermann's sentiments may be extreme, they are not isolated.
I have documented for years how Christian conservatives have been likened to Hitler, to the Nazis, to the KKK, to ISIS, and that was long before Donald Trump appeared on the political scene.
I have supplied verbatim quotes of protesters wishing that we would be thrown to the lions or killed in other ways.
And, again, this had been totally unrelated to hostility towards President Trump. The hatred was in response to our conservative, biblical ideology, most particularly, when it came to LGBTQ activism. And no matter how loving or gracious or compassionate we were, we were still branded haters, people who were a danger to society. People who should be removed.
As one reviewer on my Facebook page stated, "It's people like this so called 'Doctor' are what are wrong with the world.
"People like him need to be bound and tied by their hands and feet, beaten repeatedly in the head with their book of fairy tales until they are twitching from never [sic] damage and bleeding profusely from their ignorant heads."
Click here to read more.
SOURCE: Christian Post, Michael Brown