We are living in one of the most critical times in American history, and I write these words with a real sense of urgency. Please give me your best ear for the next few minutes as you read.
But before you dismiss me as being "disloyal" or lacking in faith or not understanding the issues, please remember that I voted for Trump in 2016 and 2020. That I much prefer a Trump-Pence presidency to a Biden-Harris presidency. That I have gone on countless media outlets, both Christian and secular, explaining how we can vote for Trump without compromising our witness. (See here for a recent example.)
Be assured that I understand the many excellent, even exceptional things he has done as our president.
I understand why protesters against Communist China in Hong Kong look to him as a hero and why they are terrified at the prospect of a Biden victory.
I understand why he has such largescale support in Israel and how disastrous it would be for Biden to renew the Iranian nuclear agreement.
I understand the significance of his judicial appointments, from SCOTUS through the federal courts.
I could list his bona fides as well as anyone. I get it. I really do.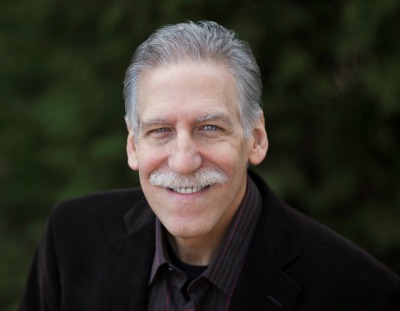 I also understand how he has been demonized by the left as a racist, a misogynist, a xenophobe, and more.
I understand that he has suffered more attacks from more sides than any president in our lifetimes.
I really do get it. I do.
And it is that person writing to you. Please hear my appeal.
I am deeply concerned that many of us have lost our perspective. I am deeply concerned that we have, in fact, put our trust in a man rather than in God. I am deeply concerned that, whether we recognize it or not, we have allowed our standards to be corrupted by our constant defense of Trump. The truth be told, we have even corrupted our souls.
On June 30, 2017, I wrote, "I'm all for defending our president when he's the subject of unjust attacks. And as a follower of Jesus, I voted for him, despite my misgivings. I'm also happy to point out the many good things he's already done as president. But I won't sacrifice my ethics and demean my faith to defend his wrongful words. To do that is to lose all credibility before a watching world."
And I added, "when we find it necessary to defend his every word, we discredit ourselves and tarnish our witness." And, "for us to defend his every tweet is to make ourselves into stooges more than supporters, helping no one in the end."
Yes, "the reminder for us is that loyalty does not require blind allegiance."
Click here to read more.
SOURCE: Christian Post, Michael Brown