As we look at the results of the recent elections, one thing is abundantly clear: Americans do not like the radical left.
There may be small factions that make a lot of noise.
There may be extremist ideologies that have cloaked themselves in socially acceptable themes.
But when the rubber meets the road, when the real agenda is exposed, the vast majority of Americans reject the goals of the radical left.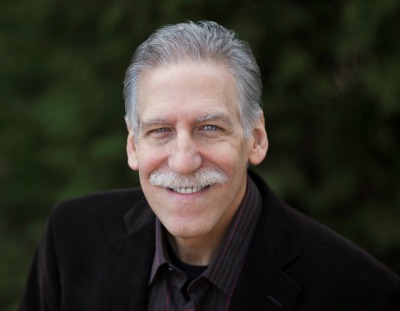 It is true that individuals like Alexandria Ocasio Cortez remain popular. And it is true that there is a battle for the soul of the Democratic party, which continues to lean further left.
But it's also true that the Democrats knew that they needed someone like Joe Biden, perceived to be more moderate, if they were to defeat Trump.
That's because America, for the most part, tends to lean centrist if not centrist-right.
And that's why the BLM movement, which began with such fanfare, quickly lost some of its luster when its fangs were exposed.
Naturally, Americans stood up en masse to protest racism. We united together to say, "Where there is unfair and unequal treatment of our Black brothers and sisters, we stand against it."
But when BLM's violent, socialist side began to emerge, many Americans stepped back.
Click here to read more.
SOURCE: Christian Post, Michael Brown