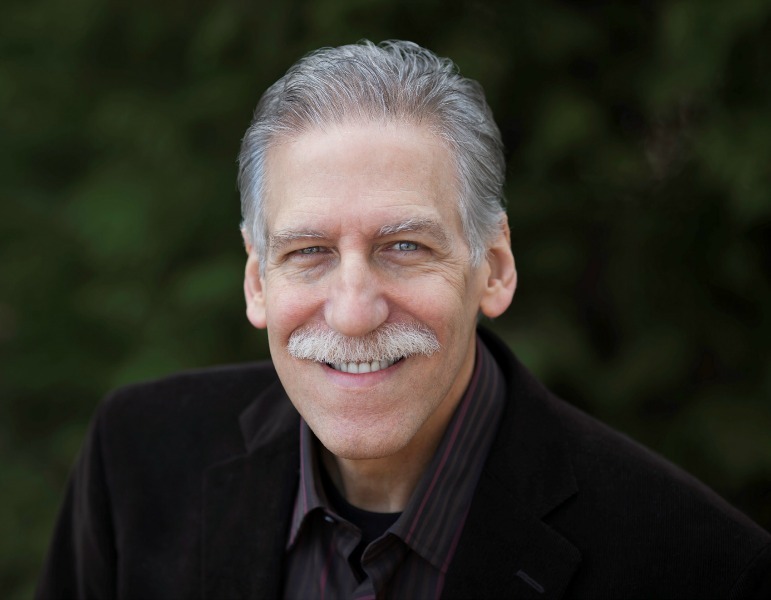 Joe Biden spoke of it during his victory-claiming, Saturday night speech. Time magazine has now made it its new front cover. It is, we are being told, "time to heal."
But would it be that easy? And could a party with strong, radical elements lead the way in healing?
Of course, we still do not know the final outcome of the elections. There are many court cases to hear and many challenges to review. And Christians around the country continue to pray fervently for God's will to be done.
But if it does turn out that Biden is our next president, with Kamala Harris as vice president, can he (or she) lead the way in healing a very broken, fragmented, angry nation?
He said Saturday night, "Let's give each other a chance put away the harsh rhetoric." Yes, he urged, "Stop treating our opponents as our enemies. They are not our enemies. They're Americans."
I truly appreciate those words. I applaud those sentiments. And I believe there is just as much hatred on the left as there is on the right (and probably in the middle too).
We don't simply differ with each other these days. We despise each other. We loathe each other. We demonize each other.
Would that it were as easy as saying, "Let's stop being enemies." Would that we could simply come together over shared, common values. Would that we could simply love our neighbors as ourselves. I pray that it would be so.
But as long as there are strong beliefs that the election has been stolen, there will be no healing in sight.
Conversely, should the courts overturn the current vote, there will be no healing.
And when crowds dance in jubilation at the defeat of Trump, there will be no healing.
And when BLM and antifa remain as radicalized as ever, there will be no healing.
And if Biden becomes our next president and seeks to enact many of his promised policies, as his constituents would expect him to do, there will be no healing.
And if Biden and Harris continue to advocate for the legal of slaughtering the unborn, there will be no healing.
And if Biden is serious about making transgender rights the civil rights issue of the day, there will be no healing. (Note his specific mention of "Gay, straight, transgender" in his speech.)
Even something as simple as a national mask mandate would only deepen the divide.
I personally believe that eight years of the Obama administration brought great disunity, rather than healing, to the nation.
The next four years of the Trump administration exponentially deepened those divisions and poured salt into the wounds.
And now, with the most divisive, volatile elections since the Civil War, our divisions and suspicions are even deeper.
Click here to read more.
SOURCE: Charisma News