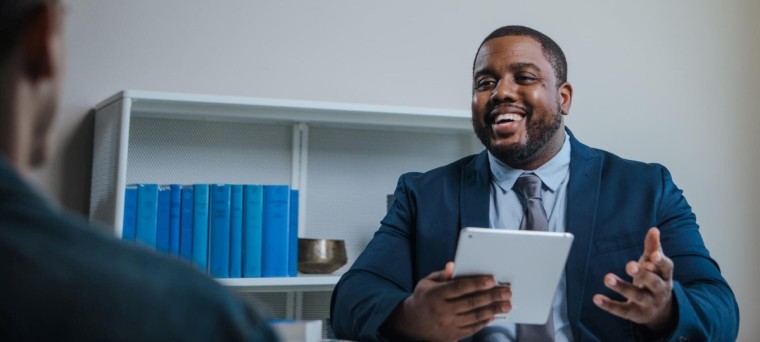 Logos, one of the best-known Scripture software packages, has attracted a notable contingent of African American theologians to inform its offerings.
The Kerusso Collective — named after the Greek word for "preaching" that the apostle Paul often used in the Bible — includes familiar names such as Bishop Kenneth Ulmer, pastor of Faithlife Central Bible Church in Inglewood, California, and the Rev. Charlie Dates, pastor of Progressive Baptist Church in Chicago.
"There is a large population of Black church leaders using Logos, yet we realized their voices are not fully represented in the digital Bible software," said Chauncey Allmond, Kerusso Collective member and Logos Bible Software national presenter.
Allmond said Faithlife, which produces Logos, has been working on forming the group for a year. The Logos Twitter account has nearly 100,000 followers and on Thursday promoted the collective for the first time.
"The Kerusso Collective is a group of African-American scholars, pastors, and theologians in partnership with Faithlife that aims to ensure all groups can appreciate, and learn from the rich history and scholarship of the Black voice," the tweet read.