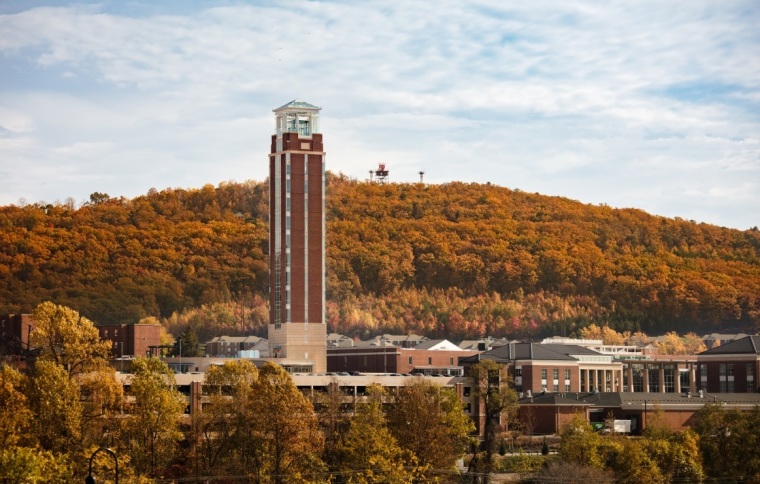 Liberty University has announced that it's reorganizing its leadership structure following the resignation of former president Jerry Falwell Jr.
Liberty's Board of Trustees met Oct. 29-30 and announced Tuesday that they voted unanimously to restructure the leadership for the prominent Lynchburg, Virginia-based evangelical Christian school.
According to the new model, a chancellor will be hired to serve as the spiritual leader for the university and a separate president will be hired to oversee academics, operations, and employees.
The board also voted to name 10 trustees to a president and chancellor search committee, which will begin a planning process for presenting candidates for the two leadership positions.
"The process for filling these positions is expected to take over a year and will not begin in earnest until the board approves processes and job descriptions in a future meeting," explained Liberty.
Further, the board also expressed support for standards regarding the approval of speakers for the Liberty Convocation program, a twice-weekly event required for enrolled students.
"The trustees also endorsed all the remaining speakers scheduled for Liberty University's Convocation program for the fall semester and, at the request of President Jerry Prevo, the board committed that its Spiritual Mission Committee would partner with David Nasser, senior vice president of the Office of Spiritual Development, to give advice and approval to all convocation speakers for the spring semester," they stated.
Click here to read more.
SOURCE: Christian Post, Michael Gryboski