Everyone is obsessed with the election of 2020. Understandable.
A socialist, who we are told won the greatest amount of votes ever cast, defeated a man who we are also told had character deficiencies, but whose policies have championed many traditional American mores. A solid position on the life issue, a solid defense of justice on behalf of people of color and every ethnicity, and judges who will interpret the constitution as it is written (not as they wish it were) are all things that traditional God-fearing people have championed.
But let's step away from the election coverage for a moment to consider something additional.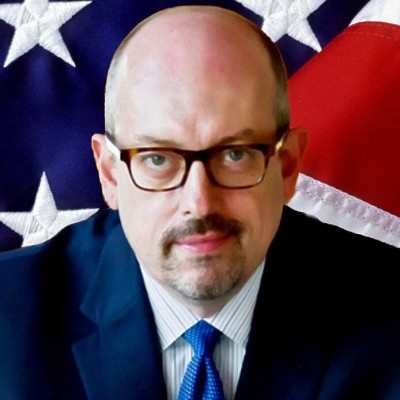 President Trump has been more vocal about one particular issue than all of the previous Democrat and Republican administrations (in the modern era) — the persecution of people based on their religious beliefs.
It's actually quite odd if you stop long enough to think about it.