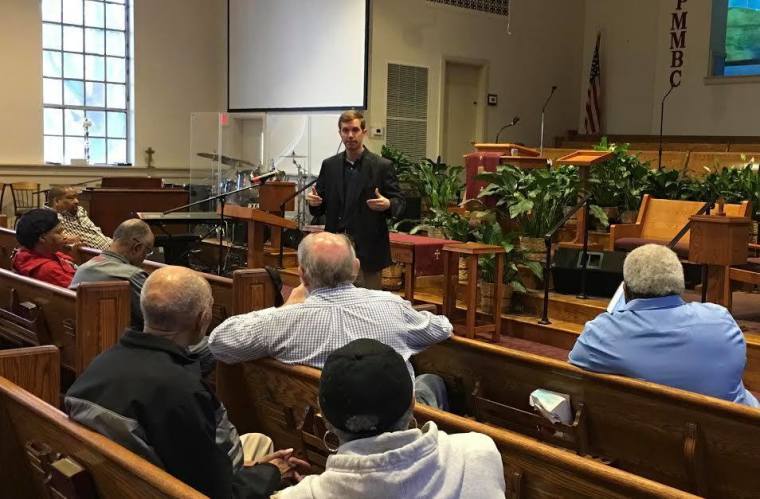 A religious liberty law firm and the Kentucky attorney general have filed a lawsuit against Gov. Andy Beshear, D-Ky., asking a court to block the implementation of his executive order banning religious schools from holding in-person learning.
First Liberty Institute, which describes itself as "the largest legal organization in the nation dedicated exclusively to defending religious freedom for All Americans," filed the lawsuit on behalf of Danville Christian Academy in the Eastern District of Kentucky Friday. Attorney General Daniel Cameron joined the lawsuit as a plaintiff.
Citing a "potentially catastrophic surge in COVID-19 cases," Beshear issued Executive Order 2020-969 Wednesday, which mandated all public and private elementary, middle and high schools to "cease in-person instruction and transition to remote or virtual instruction" beginning Monday.
The executive order requires middle and high schools to refrain from in-person learning until Jan. 4, while elementary schools can resume in-person learning on Dec. 7 if they are not located in a "Red Zone County" as designated by the Kentucky Department of Public Health.
"The Governor's school-closure order prohibits religious organizations from educating children consistent with and according to their faith," Cameron explained. "The ability to provide and receive a private religious education is a core part of the freedoms protected by the First Amendment. Religiously affiliated schools that follow recommended social-distancing guidelines should be allowed to remain open."