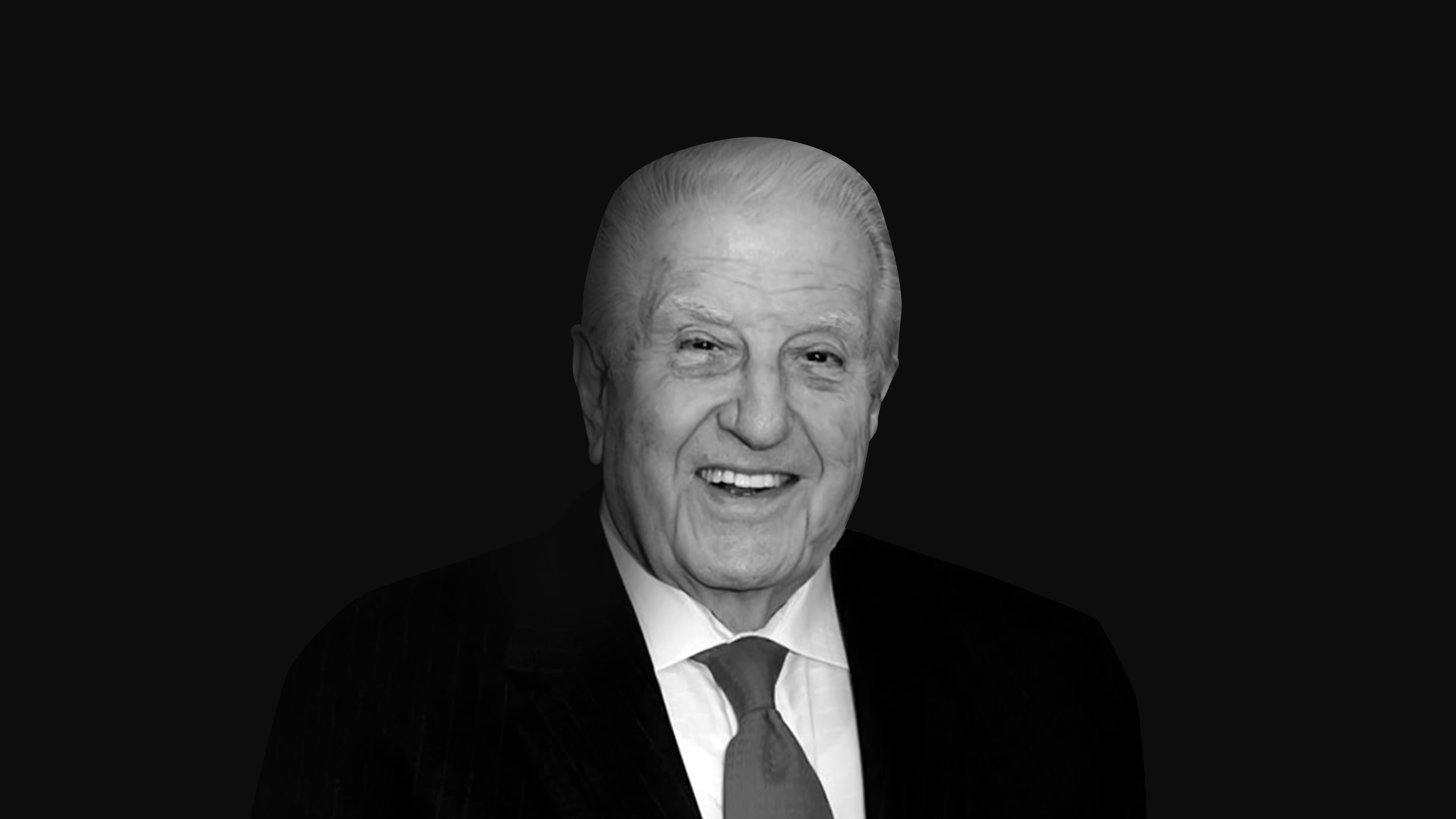 Evangelist and Bible teacher Dr. John Haggai was not a household name in America. But last week, when he passed away at the age of 96, this kindest and most gracious of men left a giant legacy for the Kingdom of God.
A small part of that legacy was me.
As a skinny, 20-year-old student from India attending a seminary course in Singapore, I was transfixed as this passionate, bold American shot a burning arrow into my quivering faith: "Only what you do for Jesus Christ is eternal. Think of the one thing you will do with your life to glorify God."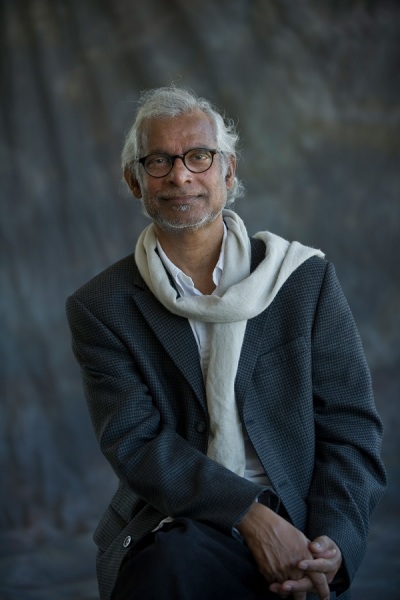 I think Dr. Haggai knew he was telling me something I couldn't figure out in one day. He knew he was dropping this idea in my mind, and it would have a ripple effect. He knew how to plant something that would take root and bear fruit later.
Fast forward 50 years, and it's a question I believe every follower of Jesus today must contemplate and ultimately answer: "What is the one thing I will do for God?"