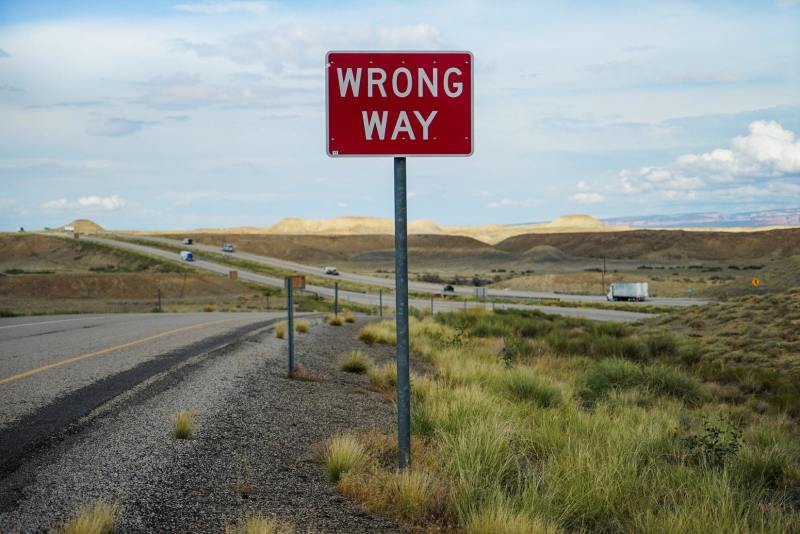 Perhaps the most helpful framework I know of in wrestling with moral issues comes from T.S. Eliot. Before we can know what to do with something, we must know what that something is for. For example, before we decide what we should do with human life (whether we should take it, make it, or remake it), we should know what human life is for.
The opposing sides of contemporary debates around bioethics, i.e. abortion, doctor-assisted suicide, in-vitro fertilization, and other assisted reproductive technologies, often proceed from very different beliefs about what it means to be human and, therefore, what it means for humans to flourish.
That, in essence, is the very important argument made by Notre Dame Professor O. Carter Snead in his new book What It Means to Be Human, which was recently called "the most important book of moral philosophy so far this century" by public intellectual Yuval Levin.
(Now, if you've already checked this off as too academic because of phrases like "moral philosophy" and "public intellectual," my interview with Snead on the BreakPoint Podcast should change your mind.)
Our laws and policies and debates about beginning and end-of-life technologies are proceeding these days, says Snead, without a shared or articulated vision of "what it means to be human." Or, to use T.S. Eliot's framework, we are greenlighting incredible technologies and freedoms about how to begin life and how to end life without a foundation for understanding what humans are for.