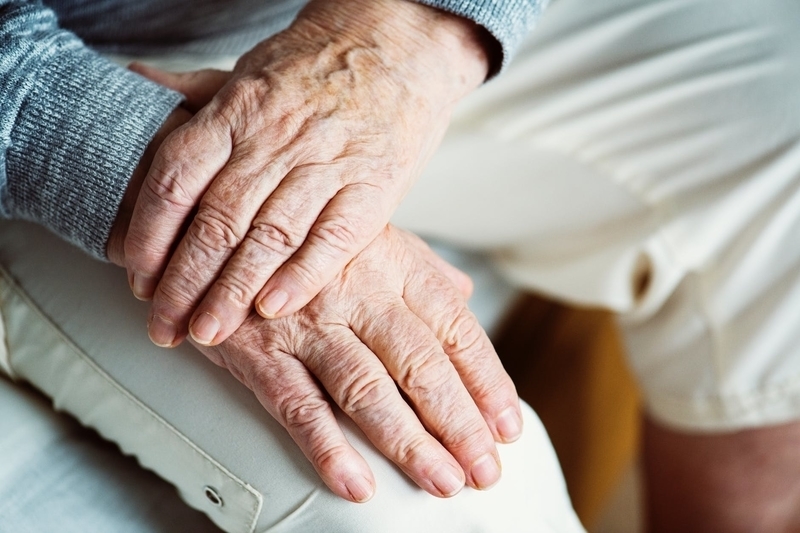 A recent report by the Belgian affiliate of Amnesty International contained an elephant-sized irony that neither Amnesty International nor much of the media seemed to notice. With the title "Nursing Home Blind Spots," the report claims that the human rights of nursing and rest-home residents were violated during Belgium's initial wave of COVID-19. Of the 11,500 people who died from COVID-19 in Belgium during that first wave, 6,500 were residents of nursing and rest homes. Amnesty International calls this a "stupefying figure."
The residents of these homes were, according to the report, "abandoned" by government authorities as the epidemic raged. Out of fear of overwhelming Belgian hospitals, only about half of COVID patients in nursing homes that needed to be hospitalized, were. What happened in Belgium is outrageous. That it happened in Belgium is not surprising.
Though Belgium wasn't the first country to legalize euthanasia, it has "the world's most liberal law on physician-assisted suicide." A practice originally sold as a way to ease the pain and suffering of terminally ill older people quickly expanded. In less than a year's time, legalized euthanasia was expanded to include children. Then it was extended to those chronically ill, but not necessarily terminally ill. Then it was psychological suffering, not only physical suffering. The Psychiatric Times calls Belgium the "epicenter of psychiatric euthanasia."
In 2014, Belgium extended the right to die to a convicted rapist and murderer who preferred dying to serving his sentence. Soon, other prisoners requested to die. They were turned down, not out of a new-found respect for human life, but because the country had been criticized for a "failure to properly treat mentally ill prisoners."
Earlier this year, three Belgian doctors were cleared of murder charges after euthanizing a 38-year-old woman with autism. Her family insisted the doctors violated informed consent requirements and failed to properly treat her psychological issues.
Click here to read more.