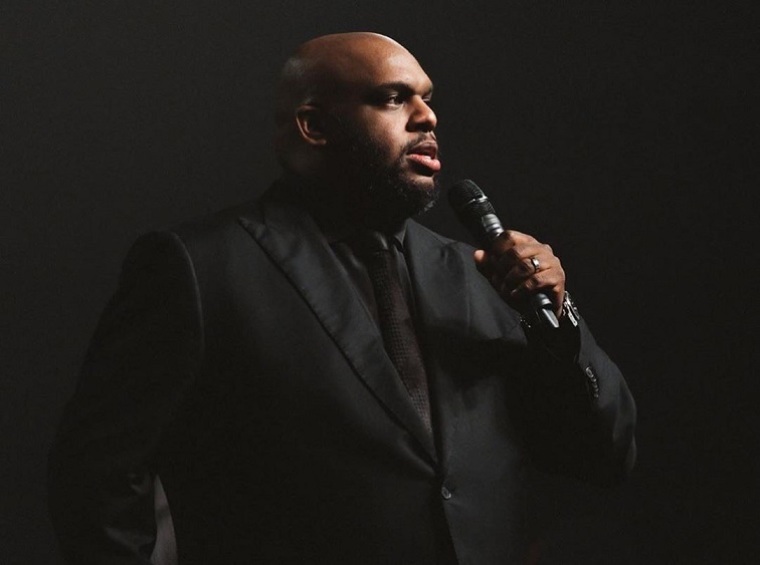 Pastor John Gray revealed that he stepped away from leading Relentless Church in Greenville, South Carolina, to work on his marriage and family. 
"A few months ago I sat down from leading at Relentless. My life wasn't in order," Gray wrote on Instagram Friday. "Church isn't first. My wife is."
Along with the lengthy post, the minister shared a professional photo of his wife, Aventer, posing in a gown. He then proceeded to honor her as he has done in times past after rumors of affairs circulated in the media claiming the pastor was unfaithful to his wife of eight years.
"This is my wife. She is from God. She is a life giver. She is a kingdom builder. Her name is Aventer. I met her at church. She was worshipping God through dance. Over time, she allowed me in her life and let me dance with her. She took my ring and said yes and we began our forever journey," Gray said.
He then explained that what his wife did not know at the time of their young love, was that he never knew "consistent discipline, planning, leadership, manhood, or personal holiness in action from a man's standpoint." Gray added that he was living a "shadow life" but God was "unwilling" to let him stay in that place of brokenness and allow him to assume that he was whole when he was not.