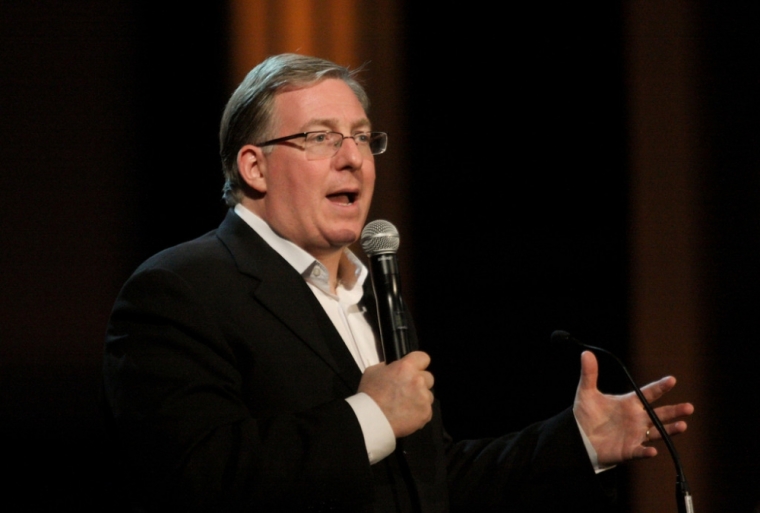 A prominent author is suggesting that questions about President Donald Trump's character and Twitter habits caused a small but not insignificant slice of evangelicals not to vote for him in 2020, a collective decision that may end up denying him a second term.
Joel Rosenberg, bestselling author and the founder of All Israel News, shared the results of exit polling conducted by McLaughlin & Associates on behalf of his website Thursday, two days before several media outlets called the 2020 presidential election for Biden. The exit polling shows that Trump received the support of 79.4% of white evangelicals, a drop from his support among the demographic from four years ago, which Pew Research pegged at 81%.
The 2020 exit polling also found that Trump's opponent, former vice president Joe Biden, received 18.6% support among evangelicals, a 2.6% increase from Democrat nominee Hillary Clinton's performance in 2016.
"If Trump ends up losing his re-election bid – and that is far from clear, but certainly possible – his trouble with a small but important percentage of Evangelicals could prove decisive," Rosenberg wrote.
Results of the survey are based on responses from 1,000 voters with a margin of error of +/-3.1%.
Early exit polling data conducted for The Washington Post and other media outlets also found a drop in support for Trump among white evangelicals, with 76% voting for him and 23% voting for Biden.
Notably, another survey from the Faith & Freedom Coalition found that 81% of self-identified white evangelicals voted for Trump this year, while only 14% voted for Biden.
Click here to read more.
SOURCE: Christian Post, Ryan Foley