Imagine a day when lights come on as you walk through your house while the ambient temperature adjusts room by room. The kitchen table moves out of your way as you step toward the refrigerator, then moves back when you're ready to eat. If you fall while getting into bed, your furniture shifts to protect you as an alert goes out to your family and the local monitoring station.
This is "spatial computing." According to Scientific American, it "could be the next big thing." Major companies, including Amazon and Microsoft, are heavily investing in the technology to make this future our present. All the objects in your home will be digitally cataloged; all sensors and the devices that control objects will be Internet-enabled; and a digital map of your home will be merged with the object map.
Technologists foresee a day when such computing will coordinate robots and their interactions with humans, the repair of machines and other devices, and the most efficient delivery of emergency healthcare to patients.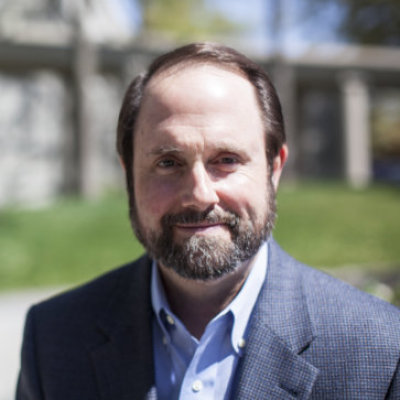 Scientific American lists spatial computing among its "top ten emerging technologies of 2020," along with microneedles, sun-powered chemistry, virtual patients, digital medicine, electric aviation, low-carbon cement, quantum sensors for autonomous cars, green hydrogen, and whole-genome synthesis that will transform cell engineering.
Flying cars are also apparently in our future, along with self-healing concrete, computer vision, and caregiving robots. One writer predicts that the next ten years will be "the best decade of all time," but another is not so sure.