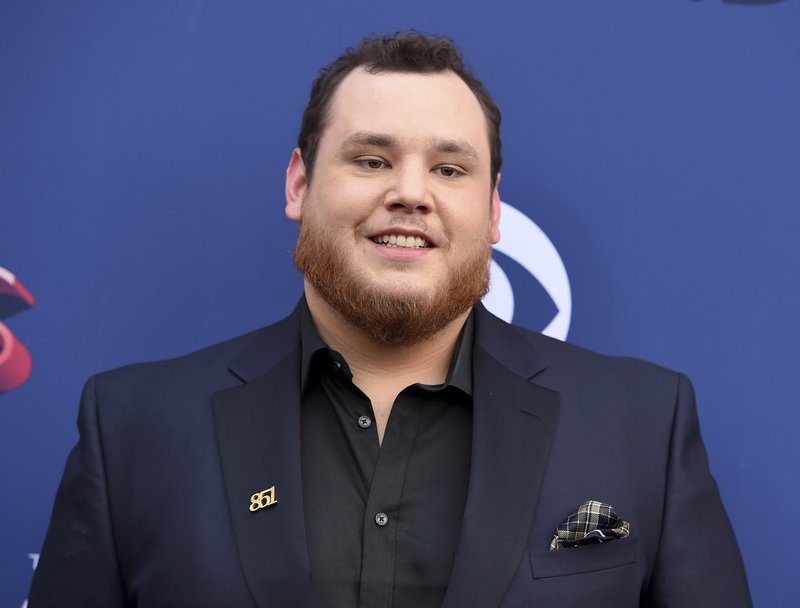 Luke Combs auditioned for The Voice several years ago but was turned down before he made it to the televised competition. A letter from the producers explained that he wasn't "interesting" enough for their show. Last week, Combs won CMA Male Vocalist of the Year and Album of the Year.
Persistence is essential to purpose.
Dustin Johnson won the Masters yesterday on his tenth try. He previously led going into the final round of five other majors, but his only win was at the 2016 US Open. Tiger Woods, last year's champion and one of the greatest golfers of all time, made a ten on the twelfth hole yesterday after hitting his ball into the water three times.
In other words, persistence is essential to purpose, but it's not enough by itself. I was privileged to attend the Masters several times when we lived in Atlanta, but all the golfing persistence in the world would not have enabled me to compete in the tournament.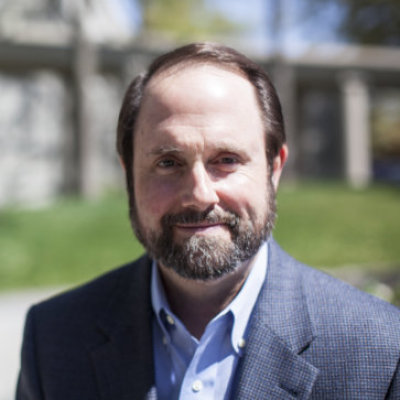 Persistence would not have been sufficient if I had met the monster alligator that prowled a Florida golf course during Tropical Storm Eta. Or if I were a victim of Hurricane Iota, an "extremely dangerous" Category 4 hurricane that is expected to make landfall in Central America tonight. Or if I were to join the more than eleven million Americans who have contracted COVID-19 since the pandemic began. (For more, see my latest video, "What does the Bible say about death?")