When a contestant named Burt Thakur won Jeopardy!, host Alex Trebek asked him, "Any family members back home cheering you on?" Thakur replied, "Here's a true story: I grew up, I learned English because of you." He explained: "My grandfather who raised me—I'm going to get tears right now—I used to sit on his lap and watch you every day." Then he added, "It's a pretty special moment for me. Thank you very much."
The video has been viewed 5.8 million times as of this writing.
'Am I a believer?' 
When Trebek died Sunday morning at the age of 80, celebrities across the political spectrum responded with words of grief and gratitude. Stories about his intelligence, humor, and grace have led the news since his passing. We have heard less, however, about his faith.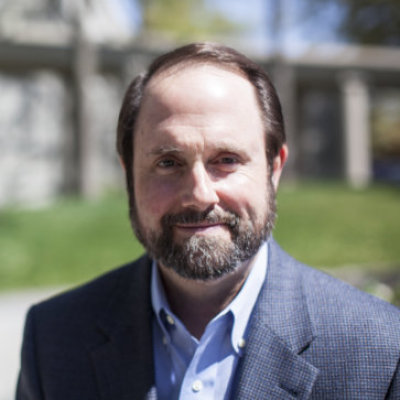 Trebek writes in his autobiography that he was raised Catholic and attended mass every Sunday. He and his wife sent both of their children to Jesuit schools. When he received an award from a Catholic university last January, he was undergoing chemotherapy for pancreatic cancer. He said in his acceptance speech, "If there's one thing I have discovered in the past year, it is (the) power of prayer. I learned it from the Jesuits when I was a kid, I learned it from the Oblates of Mary Immaculate when I was in boarding school."
A year after his diagnosis, Trebek released a video in which he said that giving up his battle with cancer "would certainly have been a betrayal of my faith in God and the millions of prayers that have been said on my behalf." After his death, the Christian humanitarian group World Vision paid tribute to his partnership with them for four decades.
Unfortunately, the story doesn't stop there.
In his autobiography, Trebek writes: "Am I a believer? Well, I believe we are all part of the Great Soul—what some call God. We are God, and God is us. We are one with our maker. How do I know this? It's not that I know it. It's that I feel it." He added, "But do I pray to a specific god? Do I anticipate a particular version of the afterlife? No, I do not."
Click here to read more.
SOURCE: Christian Post, Jim Denison