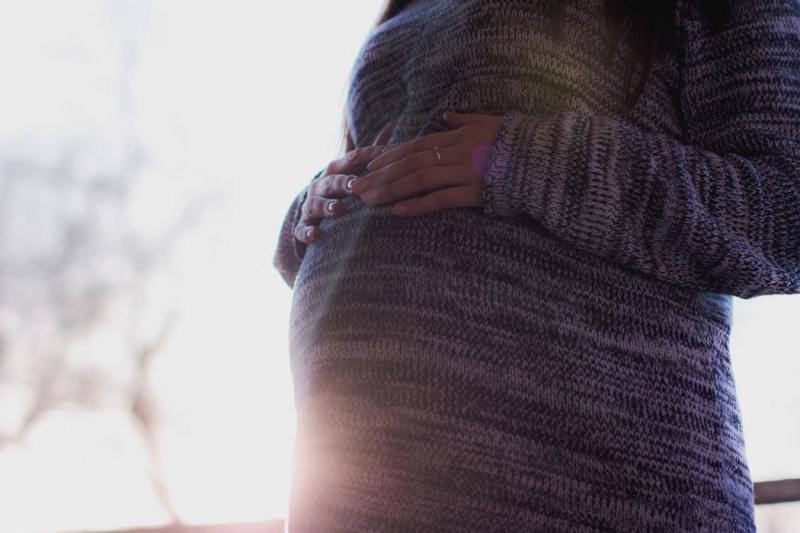 Julie Loving, age fifty-one, is the mother of two and has run nineteen marathons and multiple triathlons. Earlier this month, she added another credential, one very few can claim: she gave birth to her granddaughter.
Julie's daughter suffered several miscarriages and attempted multiple rounds of in vitro fertilization and surgeries before her doctor concluded that her uterus was unable to withstand a pregnancy. He suggested that she consider gestational surrogacy—she and her husband would produce an embryo that would be carried to term by another woman. Her mother volunteered.
On November 2, Julie delivered a baby girl who will never need to wonder if she was wanted in this world.
When Rabbi Sacks tweeted me 
Giving life is a wonderful privilege. Janet and I are thankful every day that the Lord gave us the privilege of bringing two sons into the world. Now we rejoice that they have given us four grandchildren, each of whom is brilliant and perfect (of course).
There are other ways to advance life, as the eighteen million military veterans we honor today demonstrate. Those who were willing to die that we might live deserve our highest gratitude this day and every day.
Scientists developing coronavirus vaccines and antibody treatments are also working to protect lives. But medicine can only do so much, as evidenced by television weatherman Al Roker's announcement that he has prostate cancer and the news that Rabbi Jonathan Sacks died from cancer last Saturday.
The former chief rabbi of the United Kingdom "taught Judaism to the world," as one commentator noted. I recently said of his new book on morality, "I'm halfway through it and already consider it the most important book I have read this year." Rabbi Sacks then tweeted me, "Thank you! I hope you enjoy the second half as much as the first!"
The future is promised to no one, as shown by the tragic death of a Fort Worth, Texas, seminary instructor and his wife when their vehicle was hit by a car that was street racing. The couple was returning home from a date; they left four children.
Jesus and Jackson Pollock 
Not everyone can give life to a child, serve in our military, or develop life-saving vaccines and therapies. But every Christian can offer every person we know the gift of eternal life.
Here's the problem: unlike treatments for COVID-19 and cancer, many in our culture do not believe they need what the gospel offers.
Click here to read more.
SOURCE: Christian Post, Jim Denison