The words of a familiar song echo in my head these days: "Don't it always seem to go that you don't know what you got 'till it's gone." It's true isn't it? Sometimes you don't know how good you have it until something precious gets taken from you.
I know that's how I felt when church as I knew it had the rug pulled out from under it. In the early days of the pandemic we closed the doors on in-person worship, unsure when we'd be able to safely gather together again.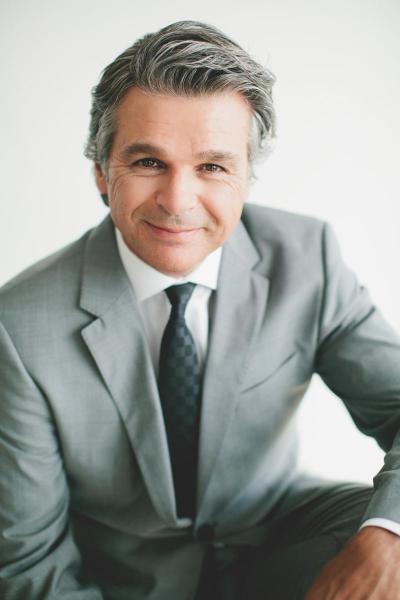 As the weeks rolled on, I experienced an emptiness I hadn't known before. It didn't take long to discover what I had too often taken for granted: fellowship and community.
This Thanksgiving, I'm certainly thankful for a number of things — breath in my lungs, my wife and children, my network of unwavering friends and mentors, and financial provisions. But it's what was missing for much of the year that I keep thanking God for over and over again these days.
We've always said it, in one way or another, how much we need community, encouragement, and connection — the critical elements of a church body. Yet it wasn't until we felt its absence that we understood these aren't simply ideals we pay lip service to. The church, and the numerous ways it feeds our spiritual, emotional, and physical wellbeing, is truly an essential part of life.
Click here to read more.