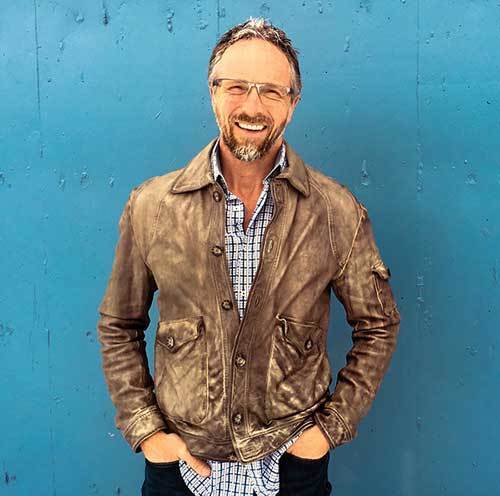 We recently had the chance to speak with Dr. Jeff Myers, author and president of Summit Ministries, an organization that helps the next generation develop a biblical worldview through conferences, semester-long programs for college students and academic curriculum for homeschool, Christian schools and churches.
We discussed his faith-based political curriculum, "The Political Animal: Debunking the myths that keep Christians from becoming more like Christ — and changing the world — through political involvement" and four common myths that keep Christians from voting.
This interview has been edited for clarity and length.
Tell us about "Political Animal."
I ended up developing it because I saw two problems taking place in opposite ends of the spectrum.
[On] one end people [were] saying to me, "If you're a Christian and you're involved in politics, you're a Right Wing bigot. You should be ashamed." And then on the other side, I [heard] people say, "We're going to take America back. We're going to use politics to bring God's kingdom to bear on Earth."
I thought, "Are those my only two options?" Because if so, I can understand why somebody might say, "Look, forget it. You guys are both crazy. I'm going to stay here right in the middle. I'm going to work. I'm going to take care of my family. I'm going to do all those good things that good people do."
But I realized that neither one of those sides really represents what a biblical view could be and the difference Christians could make if they would twist their understanding of politics just a little bit.
Talk about the four myths that keep Christians from being engaged in politics.
The first one is that God doesn't care about politics. But Scripture tells us that God's glory covers the whole earth.
God doesn't call us to have a theocracy like ancient Israel. The church and the state are different spheres that are important and that need to balance one another out. But at the same time, Christians [should] say, "I care about everything that God cares about. And God cares about his glory covering the earth. And if there are political decisions being made that affect people who are God's image bearers, then I need to pay attention. I can't say God doesn't care, therefore I don't care."
Myth number two is "It's not my problem. Those people in Washington, they can just go down the path, whatever. It doesn't affect me."
Click here to read more.
SOURCE: Christian Post, Jason Yates