Elections matter. They matter a great deal. But no matter what happens after November 3, 2020, I want to remind you of five truths of far greater importance than who is elected to office. 
I hope that as you read these truths, you will find your heart and mind settled on the simple fact that God is sovereign, and his divine plans will not be thwarted.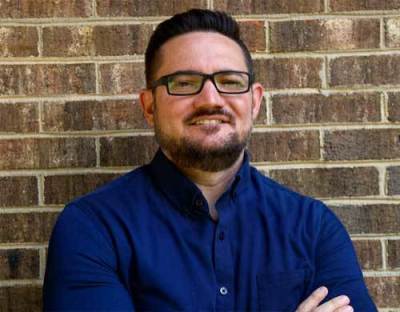 First Truth: God is primary; a political party is secondary.  What matters more than anything is to be with the Lord. Paul reminds all Christians, "Our citizenship is in heaven, and from it we await a Savior, the Lord Jesus Christ" (Phil. 3:20). Your final destination needs to be your primary focus, not mostly on the expectations you have on temporary matters. That doesn't mean you don't care about the affairs of the world. It's making sure that you don't let what happens in the world politically cause you not to effect change spiritually.
Second Truth: You do not unite under a political figure but are united in the person of Jesus Christ.  The natural thing to do if your candidate doesn't get enough votes is to slip into depression. But, instead of fixating on the repercussions of your candidate not winning, be reminded that Christ came into this world to save you from sin and death. In the end, you might have to pay higher taxes but be encouraged that you are united with Christ in his resurrection (Rom. 6:4-5), adopted into his Sonship (Gal. 4:5), and have been blessed with every spiritual blessing in heaven (Eph. 1:3).
Click here to read more.
SOURCE: Christian Post, Jason Jimenez