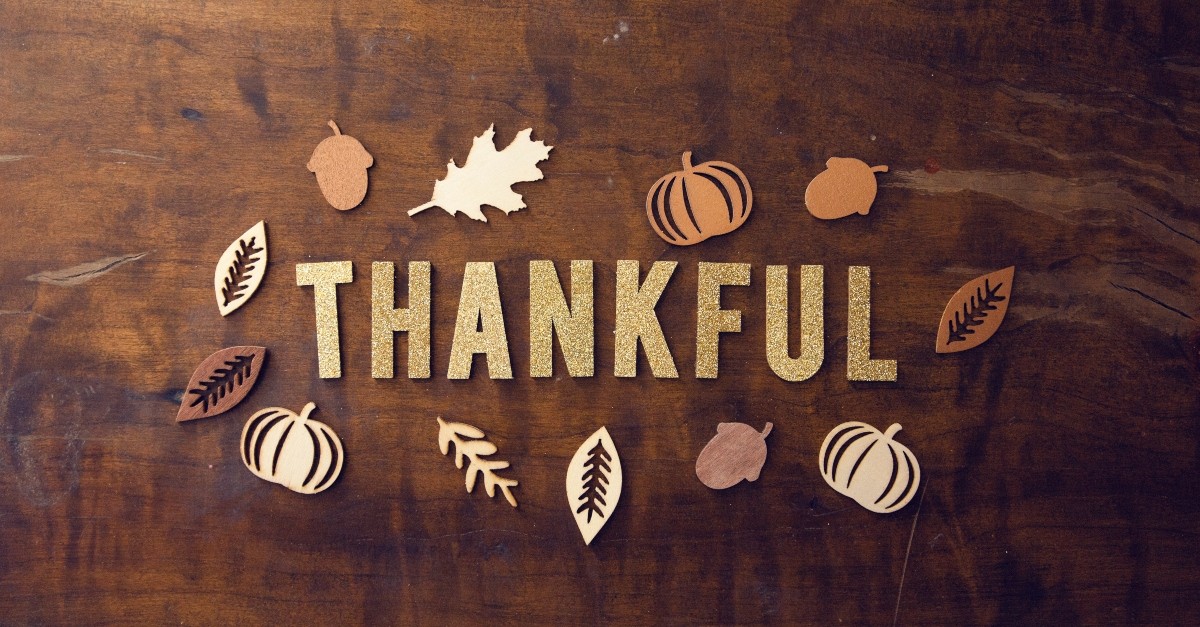 Each November, we take a day to join with family, friends and neighbors to reflect upon our many blessings. We call this national day of gratitude "Thanksgiving," which was instituted by President George Washington in 1789 and established by Congress in 1941.
This Thanksgiving, however, will look very different. And with a year filled with change, perhaps it's difficult to give thanks.
I can only echo the words of Apostle Paul: "Give thanks in all circumstances; for this is the will of God in Jesus Christ for you" (1 Thessalonians 5:18 ESV). These are the words of a man who suffered physically, mentally, emotionally and spiritually.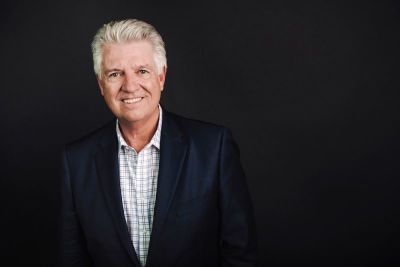 Of course, this does not mean we give thanks for bad things that happen to us. But outside of those circumstances, there are many other things we can be thankful for.
I don't mean to offer a glib remark in the face of grief — I have walked through some very dark valleys. But I have learned that thankfulness is a choice, albeit a difficult one.
If we are in Christ, we can make that choice because we have hope. The author of Hebrews tells us, "Therefore let us be grateful for receiving a kingdom that cannot be shaken, and thus let us offer to God acceptable worship, with reverence and awe" (Hebrews 12:28). We give thanks in response to the gift of an unshakeable kingdom.
So, how do we live for that unshakeable kingdom today?
Click here to read more.
SOURCE: Christian Post, Jack Graham