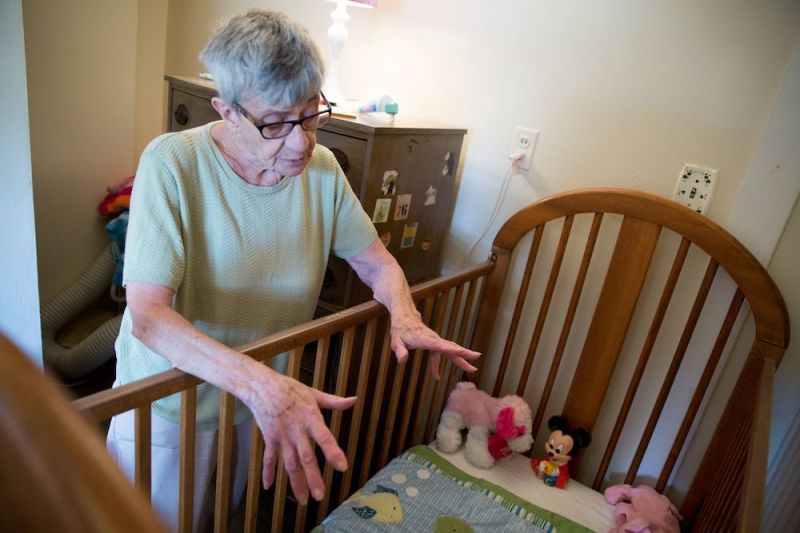 As a Lutheran pastor with urban roots, I am well acquainted with the numerous passages of scripture in which God calls Christians to care for the widows and orphans.
I have also seen how important it is for those in the Lutheran tradition to be able to serve their communities in a way that is in step with their religious beliefs. When the Supreme Court legalized same-sex marriage in 2015, we were reassured that religious individuals of good will would not be ostracized from public life and ministry for continuing to hold a traditional religious belief about marriage — as many within the Lutheran tradition do.
But now, the City of Philadelphia has asked the Supreme Court to sanction its religious discrimination against faith-affirming foster care agencies, and to exclude individuals and organizations with traditional religious beliefs from full participation in society by preventing them from serving those in need. If the Supreme Court were to grant Philly's request, it would allow the government to force Lutherans to choose between what is scripturally central to our beliefs and full participation in public life — something that our ancestors came to America to escape.  
If the Supreme Court does not act decisively in Fulton v. City of Philadelphia, the effect on religious ministries will be widespread. Every Lutheran ministry holding to a traditional belief about marriage will be at risk, with local governments able to force them to significantly scale back or even shutter their doors completely. Such collateral damage would be staggering and painful. And it would not square with the Court's past promises that we can still live and act consistent with our beliefs.
This frightening prediction is not hyperbolic — it is borne out by the facts. Justice Kavanaugh at oral argument went last week so far as to call the City's position "absolutist and extreme," when noting that Philadelphia "created this clash," even though "no same-sex couple has ever come to Catholic Social Services for participation in this program." Several Justices also expressed concern about the implications of the City's position for the continued existence of religious hospitals and homeless shelters.
Any experienced social worker will tell you that the investment in certifying foster families is significant and retaining families is a struggle. Up to fifty percent of foster families leave the system every year. Even without any previous exposure to the foster care system, I'm sure you can imagine what a difficult commitment it is to care for children as a foster parent. You need a community of support to sustain you.
So, what is the solution to the foster home shortage? Diversity. A diversity of families. A diversity of agencies. A diversity of expertise and experience.
Click here to read more.
SOURCE: Christian Post, Greg Seltz