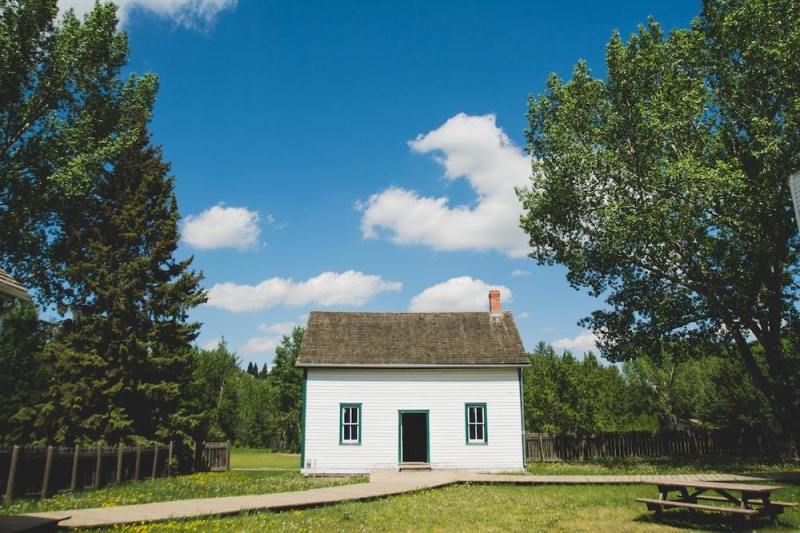 When Donald Trump was elected as the 45th president there were some on the left who refused to acknowledge that he was their president. Because their political and moral ideology differed from those represented by Trump, they refused to accept the legitimacy of his leadership.  Now that it appears that Biden will be elected the 46th president, there will be some on the right who likewise refuse to accept the validity of his authority over them.  However, as a Christian I accept not only the legitimacy and authority of President Trump as president, but I also now equally accept and acknowledge Joe Biden as my president.  This has nothing to do with how I voted or my own personal political ideology, but everything to do with my theology and my understanding of the gospel.
Those who lead our nation are not determined by popular vote or the electoral vote or any other political process.  They are placed in that role as a result of God's sovereign rule over the nation. In Acts 17:25-28, Paul address the Greek philosophers at Athens.  Steeped in polytheism, the Greeks built impressive idols throughout the city in worship and homage to their varies deities.  In pointing them to the one true God, Paul proclaims that the God of the Bible not only governs the universe but governs the nations as well.  God controls history and he controls the power, influence, and borders of the nations.  He goes on to expand this in Romans 13:1 where he states that all governing authorities are established by God.  While the nation votes for the President, it is the unseen hand of God that guides the process and orchestrates the outcome.  Therefore, to reject those in position of authority is ultimately to resist God and oppose his laws.  Not only does the law breaker suffer the judgment of civil authority, he faces the condemnation of God himself.  It is God's sovereign purpose accomplished through the appointment of leaders that gives legitimacy and authority to elected officials. This does not mean that we should never disagree with the policies and laws of the nation.  Part of our constitution allows for the people to vocalize their dissent to the laws passed by the government.  Furthermore, as Peter points out in Acts 5:29, when those leaders pass laws that would force us to disobey God, we have an obligation to "obey God, not man."   While Peter affirmed the legitimacy of their authority, he also affirms that God's law supersedes man's law when they contradict one another. While recognizing the authority of a government, we are to still remain steadfast in our personal obedience to God's biblical law.
The legitimacy of national leaders is also seen in their divine purpose to promote civil order (Romans 13:4).  They are put in the position of authority to be ministers of good.  Fear arises when we reject their authority and pursue evil. This does not mean we blindly follow, but that we obey and recognize their validity as God's ordained authorities to establish and maintain civil law.  Even as wicked and morally bankrupt as the Roman government was, Paul still recognizes their God-ordained authority.  Our obligation to government is seen in our recognition of their divinely given authority, in our obedience to the civil laws of the nation and in our payment of taxes and customs.  Because they are ordained by God to be his servants who execute justice, if we reject the government's authority we are rebelling against the authority of God.  While we may disagree with their policies and we may oppose those laws forcing us to disobey our personal requirements before God, we are to still accept and recognize their position.
Click here to read more.
SOURCE: Christian Post, Glenn Daman