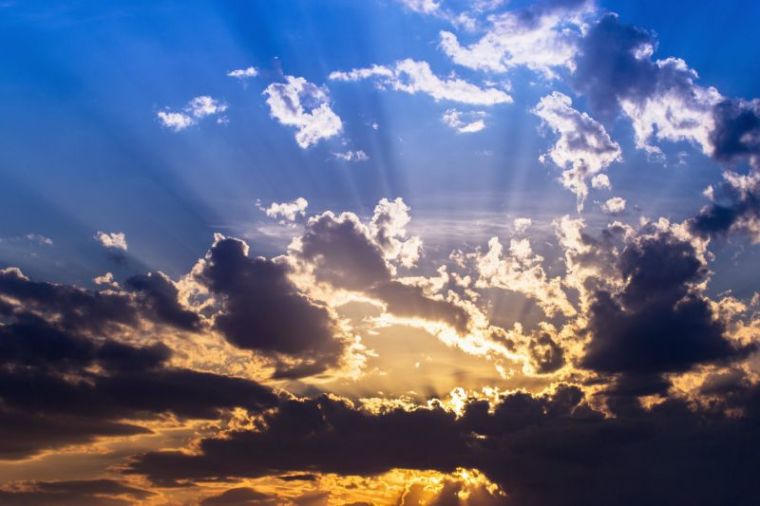 Notable Christian apologist and philosophy professor Gary Habermas recently expressed caution when it comes to believing those who said they had a near-death experience.
Habermas was one of a panel of experts recently interviewed on an episode of Dallas Theological Seminary's "The Table" podcast. During his remarks, Habermas warned that many claims about having visited the afterlife lack evidence and cannot be objectively verified.
"A lot of times people don't want to believe in these Christians because they think they're going to get in there, that a Hindu says he's going to Heaven because an angel or something told him that," he said.
"That is no different than you living next door to a Hindu fellow and him telling you he thinks he's going to go to a good place when he dies. That's his testimony … But I don't know that he was in Heaven, and I have no evidence to believe that an angel told him anything."
Habermas also spoke critically of the minority of reported cases in which a person claims to have visited Hell instead of Heaven, echoing his critique of lacking evidence.