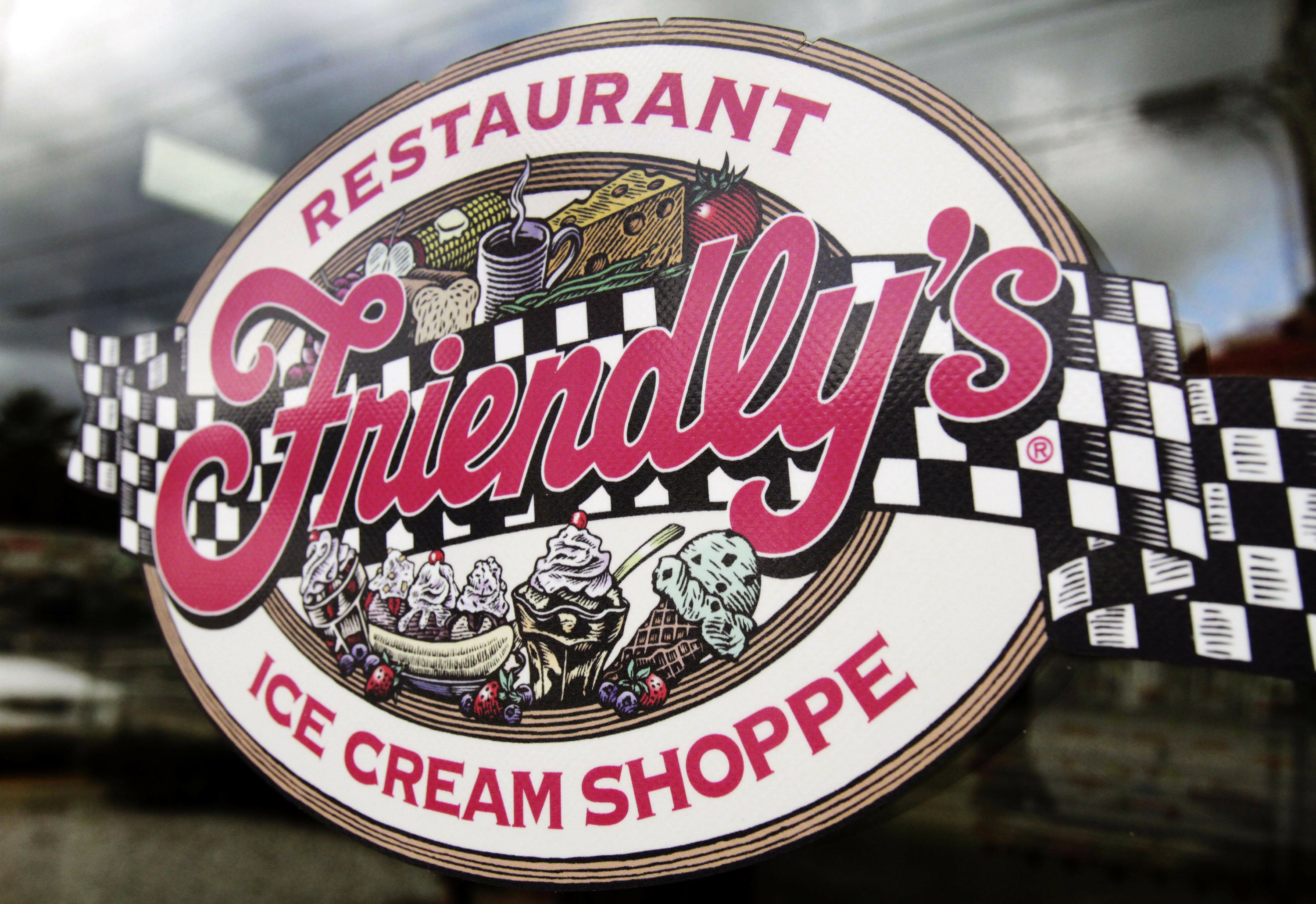 Friendly's, the iconic East Coast restaurant chain famous for its ice cream, has filed for bankruptcy after the coronavirus pandemic upended its turnaround plans.
The Massachusetts-based company announced the filing late Sunday alongside plans to sell itself to restaurant investment firm Amici Partners Group for about $2 million. Friendly's said it expects almost all of its 130 locations to stay open through the bankruptcy process.
The 85-year-old chain had been working for about two years to revitalize its business by closing unprofitable restaurants, revamping its menu and focusing more on takeout and delivery — but the pandemic brought those efforts to a screeching halt, according to Friendly's bankruptcy filings in Delaware.
"Unfortunately, like many restaurant businesses, our progress was suddenly interrupted by the catastrophic impact of COVID-19, which caused a decline in revenue as dine-in operations ceased for months and re-opened with limited capacity," Friendly's CEO George Michel said in a statement.
Click here to read more.
SOURCE: New York Post, Noah Manskar