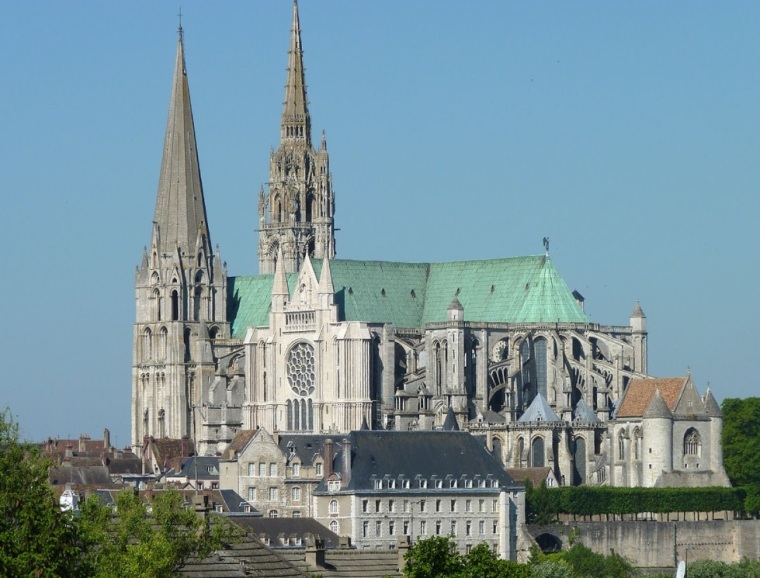 France will have to review the restrictions it created for worship attendance to combat the spread of the coronavirus, according to the Western European nation's highest court.
France's State Council ordered the government on Sunday to review a law that limited church attendance to 30 in-person attendees in response to Catholic groups challenging the law.
The religious groups wanted the standard to be changed to allow 30% capacity for houses of worship, arguing that secular businesses are given looser standards during the lockdown.
"The claimants are right in saying that the measure is disproportionate in light of protecting the public's health … thus it is a serious and illegal infringement on the freedom of worship," stated the council, as reported by Reuters.
On Oct. 30, in response to a new wave of COVID-19 infections, France instituted a national lockdown whose restrictions began to be eased this past weekend.
Current restrictions include limits on customers allowed entry into nonessential secular businesses as well as a 30-person cap on public religious events.
French Catholic bishops took issue with the 30-person limit for worship, releasing a statement last week saying that they were "disappointed and surprised" by the restriction.
Click here to read more.
SOURCE: Christian Post, Michael Gryboski