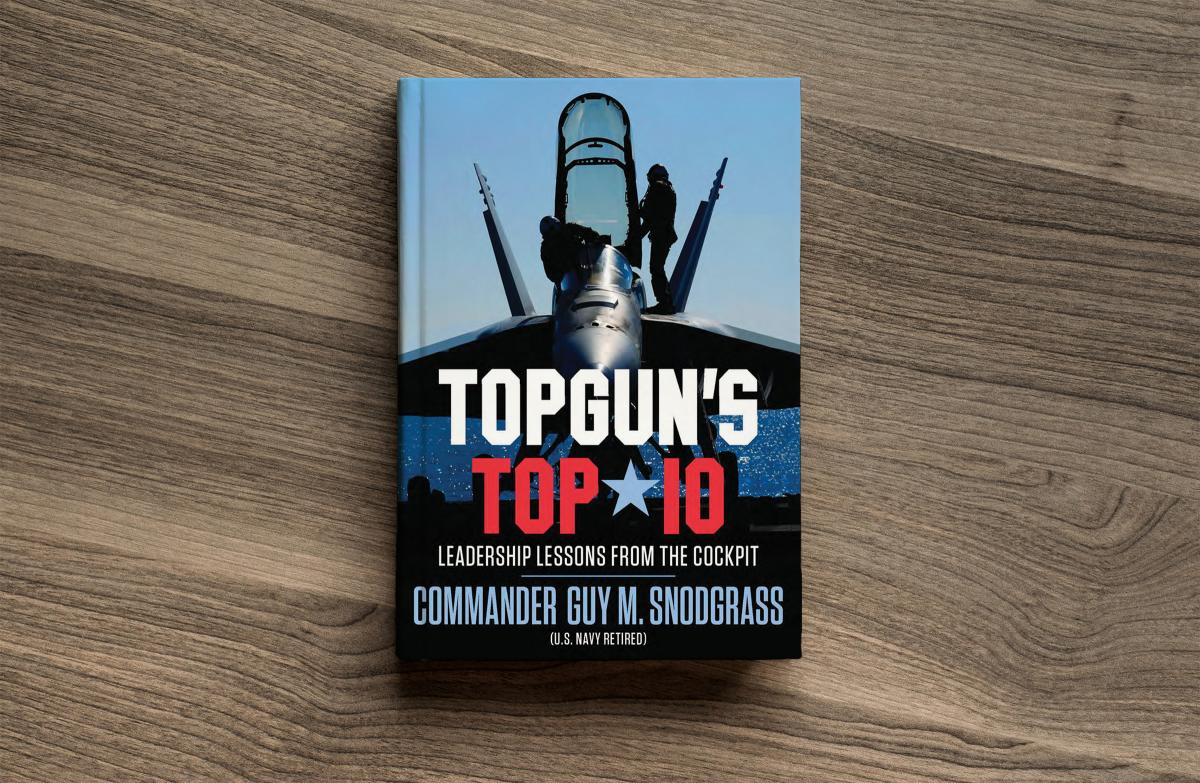 Former U.S. Navy Commander Guy Snodgrass shares leadership advice for Americans struggling with the ails of 2020 in his new book where he shares lessons he learned as a fighter pilot and Topgun instructor.
Snodgrass completed his book, Topgun's Top 10: Leadership Lessons From The Cockpit, during the COVID-19 pandemic. As a result, he told The Christian Post he felt compelled to share "lessons that could offer help and support to millions of Americans searching for insight during this challenging time."
The commander, whose faith plays a "strong role" in his leadership style, is no stranger to pressure. He's been celebrated as one of the most skilled fighter pilots in the U.S. Navy, where he directed combat jets over some of the most dangerous war zones in the world and has trained the top 1% of U.S. fighter pilots.
Snodgrass also served as director of communications and chief speechwriter to former Secretary of Defense James Mattis as a part of the Trump administration. During his tenure at the White House, he authored the 2018 National Defense Strategy for the Department of Defense.
Now, he's sharing all of the lessons he learned at the Navy's Fighter Weapons School, Topgun, in his new book, which is now available everywhere books are sold. In his writing, the Forbes contributor, who has been critical of the Trump administration (seen here in this BBC interview), sought out to offer wise, honest and practical analysis on current events and foreign policy.