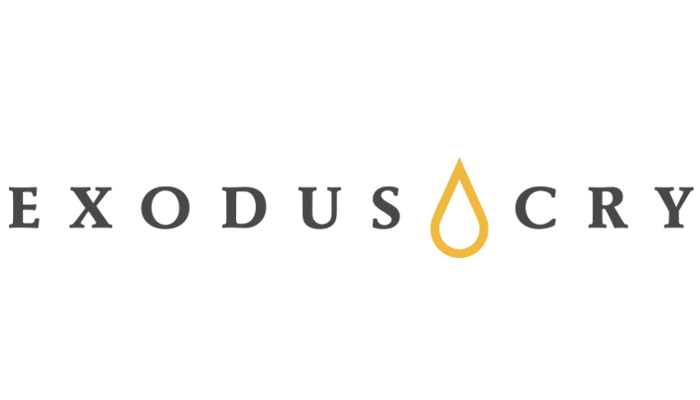 Many people are rallying around the Christian anti-sex trafficking organization Exodus Cry after actress Melissa McCarthy withdrew support from it over what liberal critics described as its "homophobic" and "anti-choice" views.
"HBO & Melissa McCarthy dropped us from their 20 Days of Kindness campaign after a hit piece came out about us with false info. But many people began to post 'I support everything Exodus Cry stands for,'" the organization tweeted Monday.
Exodus Cry was originally listed as a recipient of McCarthy's "20 Days of Kindness" campaign in partnership with HBO Max as part of an effort to promote their new movie, "Superintelligence."
McCarthy, who is well-known for starring in films such as "Bridesmaids," "The Heat" and "Spy," announced last week that they were giving $20,000 to 20 different charities.
Charities that have received $20,000 checks so far include Girls Who Code, which aims to "support + educate young women to ensure they have a place in technology;" Team Rubicon, which trains "veterans to respond to disasters around the world & help communities recover & rebuild;" and The Trevor Project, a suicide prevention and crisis intervention organization for LGBTQ youth.