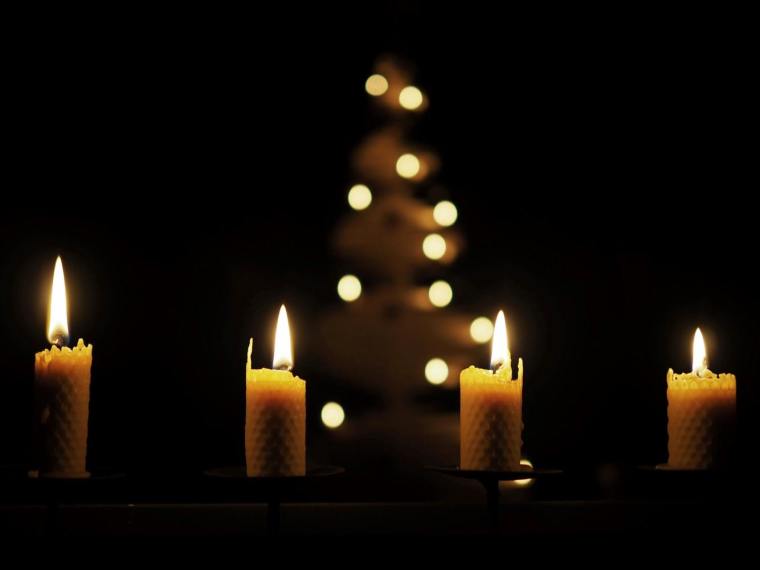 Amid announcements of Advent services going online due to concerns over COVID-19, Christians on Sunday are beginning that season of celebrating Jesus' incarnation over 2,000 years ago and anticipating His return.
The Vatican will livestream Advent and Christmas observances from St. Peter's Basilica. Pope Francis recently went back to celebrating mass online, although a small number of faithful will continue to be allowed to gather in-person at St. Peter's Basilica, according to the National Catholic Register.
The Lutheran World Federation is expanding its program of sharing Advent hymns online. Its churches in Canada, Denmark, El Salvador, Indonesia, Poland, Senegal and Sweden will cross-share video posts on social media and websites as well as share them with the general public in an effort to teach others about Lutheranism.
Roman Catholic and mainline churches make up the largest groups observing Advent. They will also be joined by some conservative Reformed denominations and a subset of evangelical congregations.
Offering an evangelical view will be Max Jeganathan of Razi Zacharias International Ministries, who will release a new video each week of the season. The short presentations will focus on traditional Advent themes in turn.