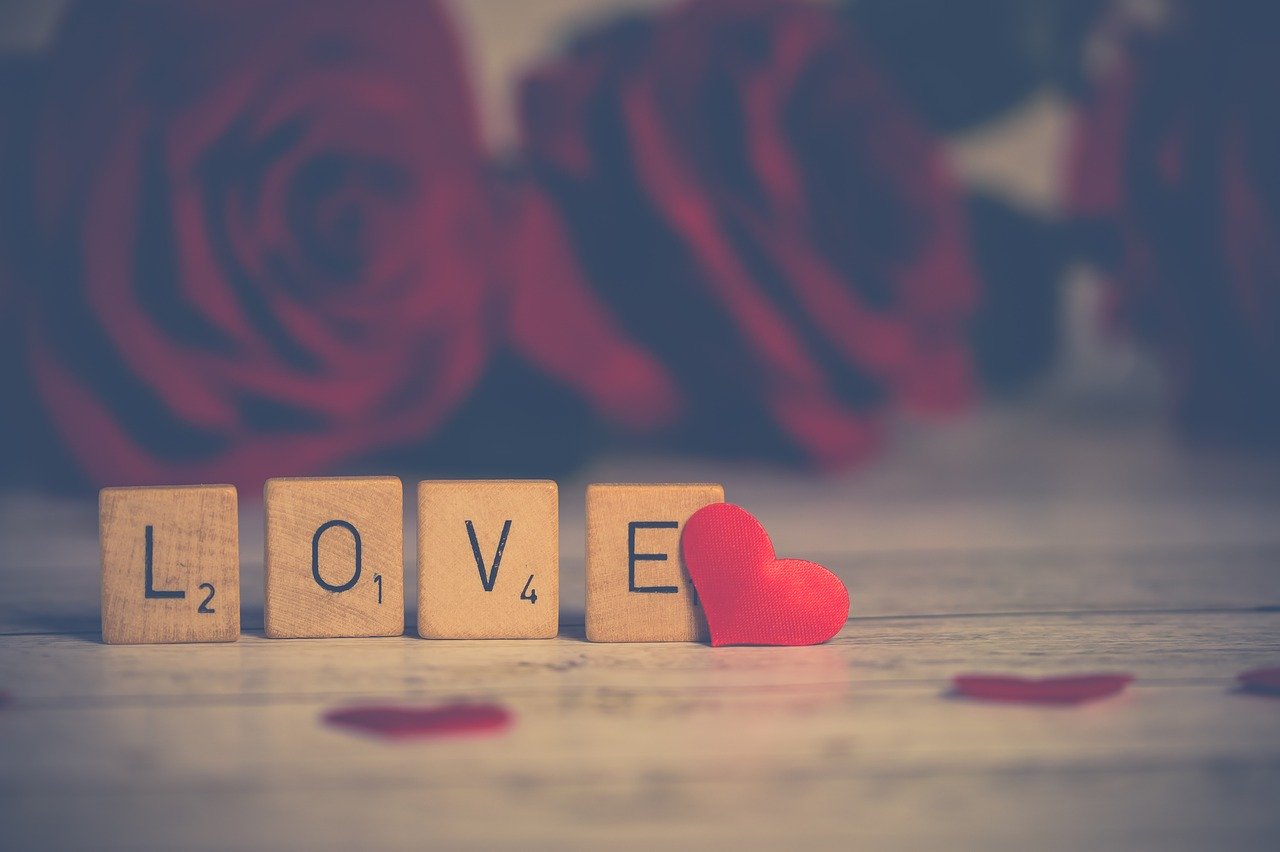 "My husband fell three times last night. I had to give him a cloth bath because he lost control of his bowels." The woman was my first patient this morning. A young woman's journey with her husband, diagnosed with ALS (Lou Gehrig's disease), which has become debilitating.
During our one hour video session she made one comment that stuck.
"My big question for the day is do I clean the kitchen or go snuggle with my husband on the couch, because the days seem short." Sharing love with her husband trumped all other concerns.
Earlier that morning I had read the news with my morning coffee. Updates on the "big issues" of life: riots in Washington, election fraud and economic fears. The rise of mental health issues, overburdened hospitals and social chaos. A bleak beginning to my day.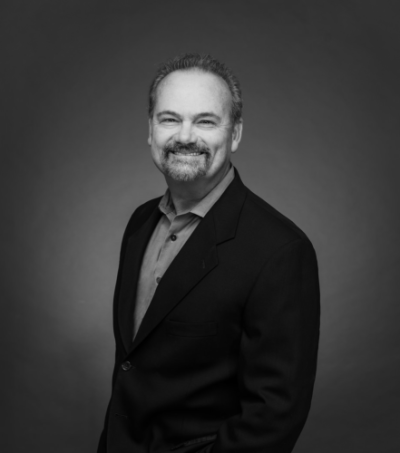 Then came that 8am patient and her husband dying from ALS.