Last week a dear friend of mine died of cancer. I have been grieving daily.
Is my grief a disease like my friends cancer? It may seem like an odd question. But in the world of psychiatry any disturbance of thought is a brain issue, no different than any other medical condition. If ones mood is disturbed it is labeled a mental disorder.
The website for the American Psychiatric Association (APA) states that "mental illness is nothing to be ashamed of. It is a medical problem, just like heart disease or diabetes."
If we are only our brains I would agree with the American Psychiatric Association. It would mean that all disease, including COVID, causes mental disorders no different than heart disease or diabetes.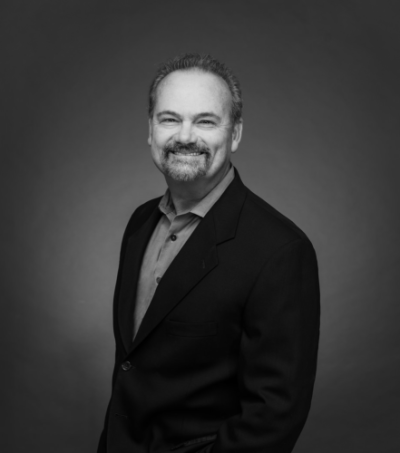 As a Christian I disagree with the APA. We are more than our brains and emotional problems are not a medical disease. Biology might impact our emotions but it doesn't control them like insulin controls blood glucose.
We are created in God's spiritual image.  Our thoughts and emotions can be disturbed by biological disease and death, but it cannot cause and control it. My friends death didn't create a biological disease called grief.
COVID might cause the loss of your job, but it can't control how you think about that loss. A virus can isolate you socially but not overpower freewill, make you drink or beat your wife. COVID can take the life of someone you love but can't alter your neurons to form your beliefs about death and eternal life. You are still in charge of what you believe and how you act.
All of this doesn't make COVID less challenging.
To the contrary, COVID has caused an increase in deaths, severed interpersonal relationships, created economic chaos and triggered unprecedented fears. It threatens not only the body and brain but can shake us to the core, affecting both soul and spirit. It triggers anxiety and depression because it challenges our personal ideologies and convictions. It cuts and peels away the joys of life, revealing the resiliency of one's values, beliefs and character.
Picture the layers of an onion, peeled away by each challenge and threat of COVID. Each layer peels back the core of what you believe and cherish. Every layer reveals something different for each person. Something I have observed as a psychologist during the past nine months of COVID.
Click here to read more.
SOURCE: Christian Post, David Zuccolotto