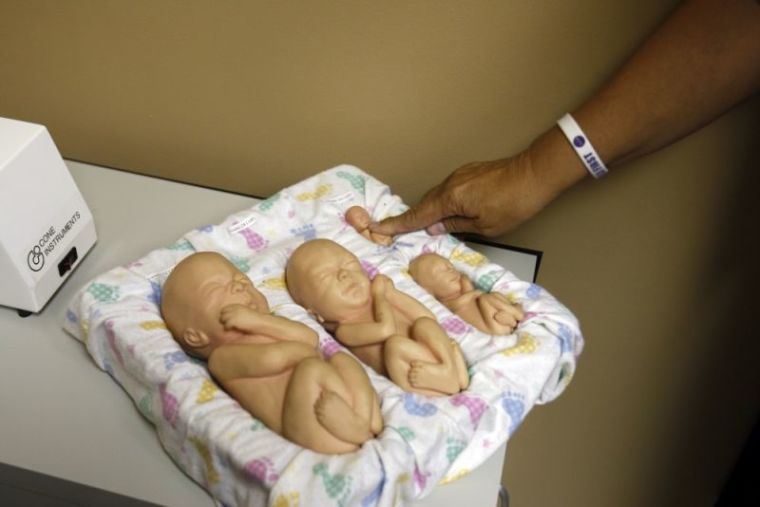 Colorado voters have rejected a measure that would have banned abortions after 22 weeks of gestation, except when there is a life-threatening medical emergency for the mother.
Proposition 115, also known as the 22-Week Abortion Ban Initiative, was defeated on Tuesday with about 59.07% of voters in the Centennial State voting against the measure and 40.93% voting in favor.
Lucy Olena, campaign manager for the No on 115 campaign, which opposed the ban, celebrated the result of the referendum in a statement published by The Denver Post.
"For the fourth time in 12 years, Coloradans have rejected attempts to ban abortion at the ballot, trusting patients and families to make the personal medical decisions that are right for them, without interference from politicians," stated Olena.
Olena was referring to the multiple failed attempts to pass a much stricter abortion ban, known as the Personhood Amendment, via referendum in Colorado.
In June, the pro-life campaign Due Date Too Late gathered enough signatures to place Initiative 120, later renamed Proposition 115, on the November ballot.
The initiative was in response to the state legislature defeating two bills that would have banned late-term abortion and mandated medical care for babies born alive during the procedure.
Click here to read more.
SOURCE: Christian Post, Michael Gryboski