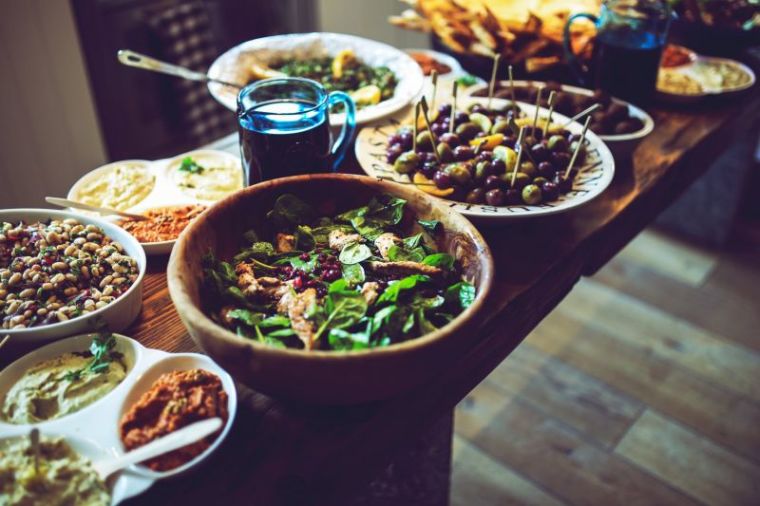 In a normal year, churches and other nonprofits across the United States would host large Thanksgiving gatherings to provide meals for the less fortunate.
However, due to the COVID-19 pandemic and public health lockdowns placed in response to the disease, countless Thanksgiving gatherings have been canceled.
Despite this, many are still hoping to donate free Thanksgiving meals to those in need, while also respecting social distancing guidelines to curb the spread of the coronavirus.
The Christian Post interviewed a few of the many congregations who have switched from in-person Thanksgiving meals to delivery to see how they were making the change.
Central Christian Church of Mt. Vernon, Illinois, has been providing free meals on Thanksgiving Day for the past 24 years, with the past few years averaging out 2,000 meals annually.