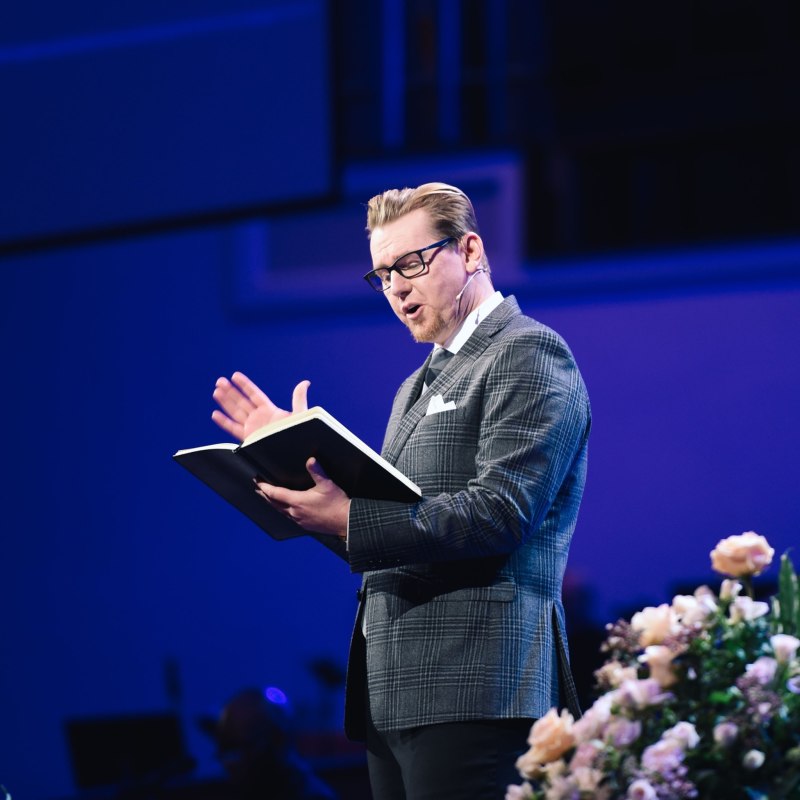 After more than a year of contentious disagreements, nearly 150 members of the historic First Baptist Fort Lauderdale church in Florida say they have voted to fire their "bullying" lead pastor, James Welch, their nine-member board of trustees, and half the church's deacons. But leaders say the vote has no standing.
"Pastor James R. Welch has not created a stable environment, but instead has created a toxic environment and polarized atmosphere for both congregants and staff. Without the recognition [of] mistakes or the willingness to listen to congregants, Deacon Body or Trustee Board there is no hope for improvement and thus no way forward," disgruntled members of the 113-year-old Southern Baptist Convention church, who now call themselves the First Baptist Church FTL Advocacy Group, wrote in a summary of concerns about their new pastor, who has been in his role since the spring of 2019.
"We feel Pastor James R. Welch has a lack of attention to experience and qualification for, or appropriate prioritization of, the ministerial requirements and interests of our entire church community, as well as a failure to recognize and respect the expertise of professionals in our community," the group added.
The group confirmed with the Sun Sentinel that they met after services a week ago and agreed to fire Welch and his supporters in leadership. But Welch assured the church that the vote has no standing.
"They called an unofficial business meeting. It was off-site and private," Welch said in a video message cited by the Sentinel that was emailed to the congregation. "I need you to know that none of the decisions they made at that meeting have standing in our church."
In a statement to The Christian Post Monday, the First Baptist Fort Lauderdale Board of Trustees called the advocacy group a "disaffected minority of our members" and said Welch had their "unanimous support."
"The FBFTL Trustee Board affirms our ongoing and unanimous support of Pastor Welch and further confirms that no official action has been taken with respect to the removal of him or other church leadership," the board said.
"A separately incorporated Advocacy Group claims to have called and held a special meeting of the church that adopted various motions to fire the pastor, remove trustees and deacons, and censure leaders with whom they disagreed. However, Church Bylaws for governance and resolving member grievances contain no provisions for removing the pastor to be initiated by a Vote of No Confidence from (any portion of) the congregation," the board noted.
Any vote by a non-representative member group without authority or standing held apart from a sanctioned church business meeting, such as the next one scheduled for January 10, 2021, "was conducted outside of the due process prescribed in the Church Bylaws, which were approved and adopted by the congregation."
The board further noted that many of the members in the "the self-appointed 'Advocacy Group' … have neither attended nor participated in ministry activities for months or have been put on church discipline."
Click here to read more.
SOURCE: Christian Post, Leonardo Blair