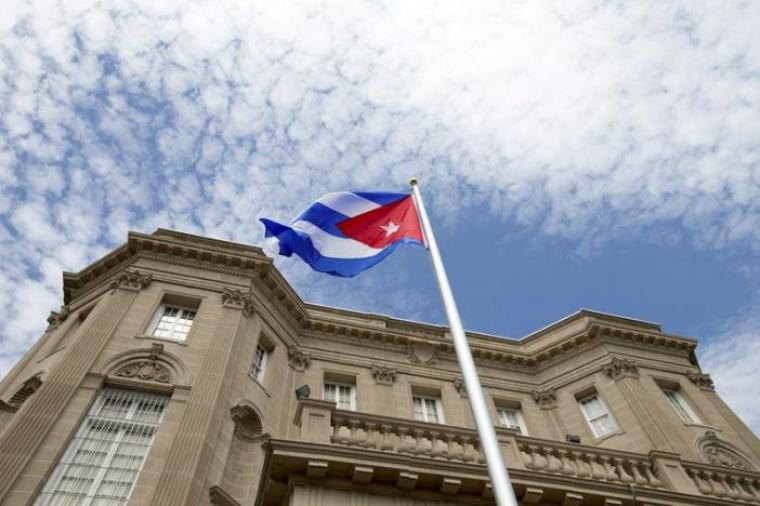 Christian leaders in a southern Cuban town have faced pressure from government agents to sign a statement declaring that the recent destruction of the Assemblies of God Church was legal.
Christian Solidarity Worldwide, an international watchdog group that helps persecuted believers in over 20 countries, reports that authorities in Santiago de Cuba are trying to cover their tracks after a church affiliated with one of the largest demonstrations in the country was destroyed last Friday.
The church in question is located in the Abel Santamaria neighborhood of Santiago de Cuba and is led by Pastor Fausto Palomo Cabrera. The church has faced harassment and threats since 2015. The government claimed that the church's destruction was done for the construction of train tracks.
Cuban independent journalist Ricardo Fernández Izaguirre reported on Sunday that the church's demolition came after government authorities stepped away from negotiations with the denominational leadership.
The denomination is one of the largest legally-recognized religious bodies by the Cuban communist regime, which often cracks down on non-state-sanctioned churches and believers.
CSW earlier reported that a local pastor not affiliated with the church, Alain Toledano, was arrested for filming heavy machinery at the church early last Friday morning.
In addition to Toledano, two members of his church named Adrián Arza and Félix Daniel González were also detained and held incommunicado for nine hours, the organization reports.
Click here to read more.
SOURCE: Christian Post, Samuel Smith