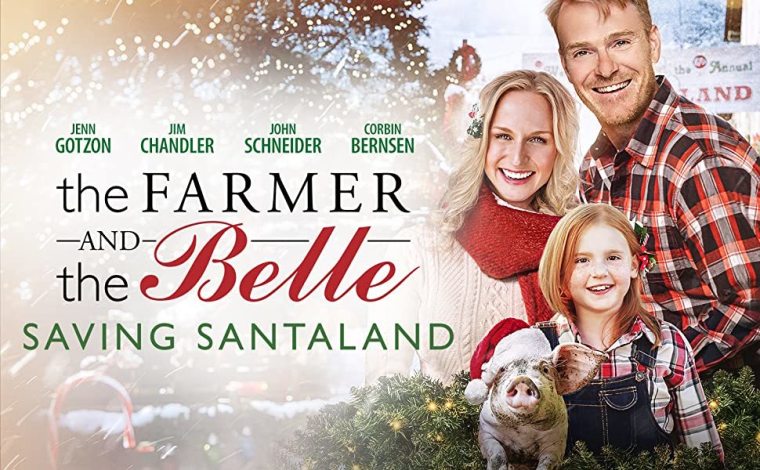 For actress Jenn Gotzon, the heartwarming new family film "The Farmer and The Belle: Saving Santaland" is highly personal.
"I went through a very bad relationship, and I felt ugly, I felt worthless, I felt fat," the model and actress told The Christian Post.
"After working with therapists and pastors, I realized I didn't see myself as God saw me. And then I learned that 90% of women in the world struggle with the same lies: 'If I'm not beautiful, then I'm not worthy to be loved.' This became the motive behind making the story that is the movie. I wanted to create a biblical pathway to empower girls and women with God's truth about value and beauty."
"The Farmer and the Belle" stars Gotzon ("Frost," "Nixon"), her husband, Jim E. Chandler ("Stranger Things," "MacGyver"), and John Schneider, along with Corbin Bernsen, radio personality Delilah, singer Beckah Shae, Henry Cho, and others. The film is produced by Joel Bunkowske, along with Gotzon and Chandler.
Now available on video on demand, cable and DVD, the film follows a famous New York-based model who returns to her childhood hometown for the holidays. There, she falls in love with her childhood pen pal, a pig farmer and helps save the town's beloved Santaland festival. An uplifting Christmas film, "The Farmer and The Belle" highlights the power of faith, love, and family.